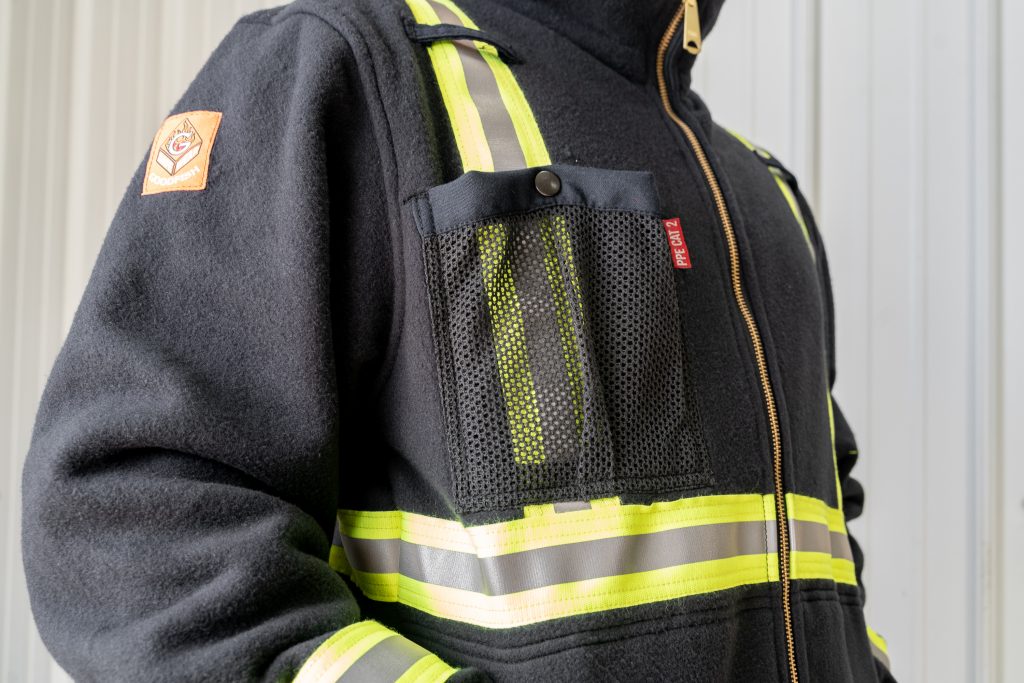 Choosing personal protective equipment (PPE) workwear for employees may seem an easy task. However, it is not as simple as it appears and requires a certain amount of research and assessments. The type of PPE your employees require will depend on the environment that they work in. Construction, oil and gas, mining, road work, and firefighting are just some sectors that require workers to don appropriate PPE. Before you buy safety gear for your employees, you need to evaluate the hazards that they are exposed to at the workplace on a daily basis. This is because not all workers require the same type of protection. 
Assessing Workplace Hazards
Take a good look at the industry you are involved in and pinpoint the major dangers that your workers encounter every day. It can include operating heavy machinery, tools they handle, and electrical hazards. Working in high temperatures, the possibility of chemical exposure, and dusty surroundings are some common workplace hazards. Other dangers that might be lurking include falling objects, sharp objects, and light radiation that can impact the vision such as welding, cutting, and brazing.
What constitutes PPE? 
The term PPE encompasses a wide range of apparel and accessories. Protective coveralls, high visibility jackets, safety helmets, ear plugs, heavy duty gloves, safety harnesses, and respiratory protective equipment are all considered PPE. The term PPE excludes regular uniforms, clothing worn to ensure food hygiene, and portable devices such as smoke or gas detectors.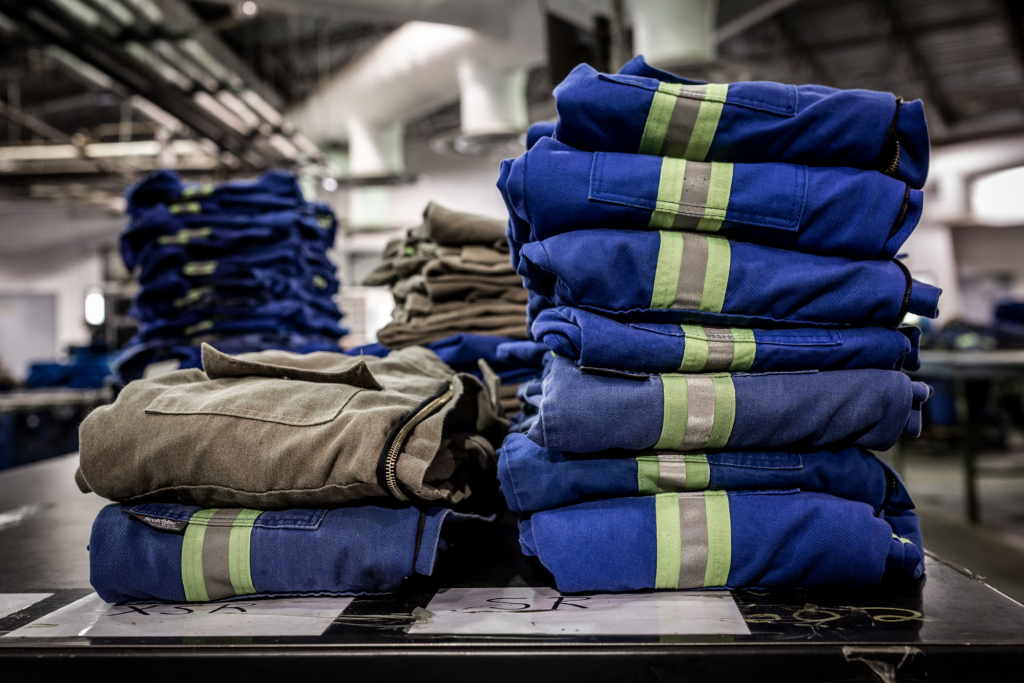 Choosing the Best PPE for Your Employees
There are hundreds of varieties of PPE workwear available in the market and making the right choice can appear a daunting one. The first step is to broadly categorize PPE as high visibility and flame-resistant. Then determine which of these is essential at your workplace. Once you have figured that out, take a look at the following checklist before you arrive at a decision.
PPE Quality – The PPE workwear you choose must adhere to local quality and safety standards. It should offer adequate protection against specific workplace hazards and last a long time. Look for certifications from reputed authorities and assess if the workwear or accessory indeed provides the level of protection that it claims to offer. For instance, check if goggles used in welding or spraying chemicals have a wraparound design to ensure that stray sparks and accidental sprays do not reach your workers' eyes.
Budget – Draw up a budget beforehand and then make it a point to stick to it without compromises on quality. Some PPE workwear may appear to be priced ridiculously low. These are best avoided because low prices can often translate into inferior quality or garments that are not certified to meet safety requirements. Find a good wholesaler who can offer you quality workwear at reasonable prices.
Ease of Use – Choose PPE workwear that is made of breathable fabric, especially if your employees have to bear extreme weather conditions on a regular basis. See if the fabric and design make for a comfortable fit. Ill-fitting PPE workwear can lower productivity of your workers.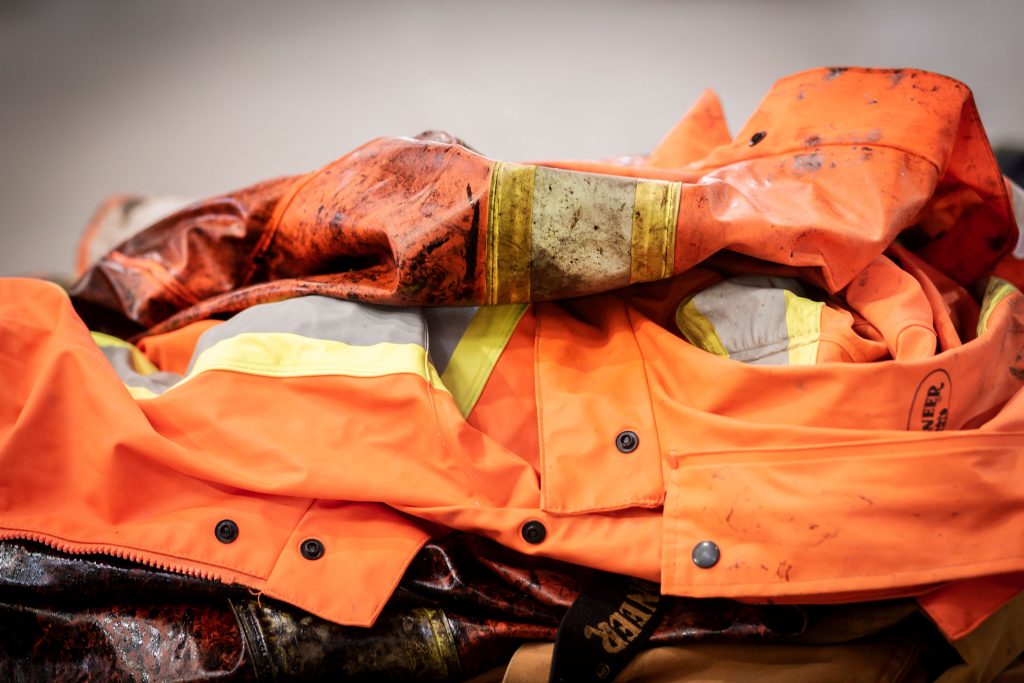 Check Durability – Find out about the average lifespan of the PPE you choose. Proper care and maintenance of PPE can significantly increase its lifespan, thus saving you a bundle. The right type of cleaning process will ensure that the PPE lasts for a much longer time. Also, ensure that the varied PPE items work well when used together. Take for instance, safety glasses and heavy duty gloves for welding.
What to Look for in PPE Provider?
An experienced PPE manufacturer will be made aware of the existing safety standards with regards to PPE. Choose someone who shares your values and believes in open dealings would be an ideal choice. A manufacturer who offers a great deal on your order without any compromise on quality would definitely be a good choice. A suitable PPE provider would be one who believes in keeping up with the times by updating their offerings every now and then. 
Remember that getting the best PPE workwear for your employees does not absolve you of the responsibility for ensuring a safe workplace. This move must be supported by relevant work practices along with relevant administrative and engineering controls. It includes training employees in proper use of PPE as well as its maintenance and care. Apart from this, cleaning and repairs are best left to the experts such as the professionals at Goodfish.