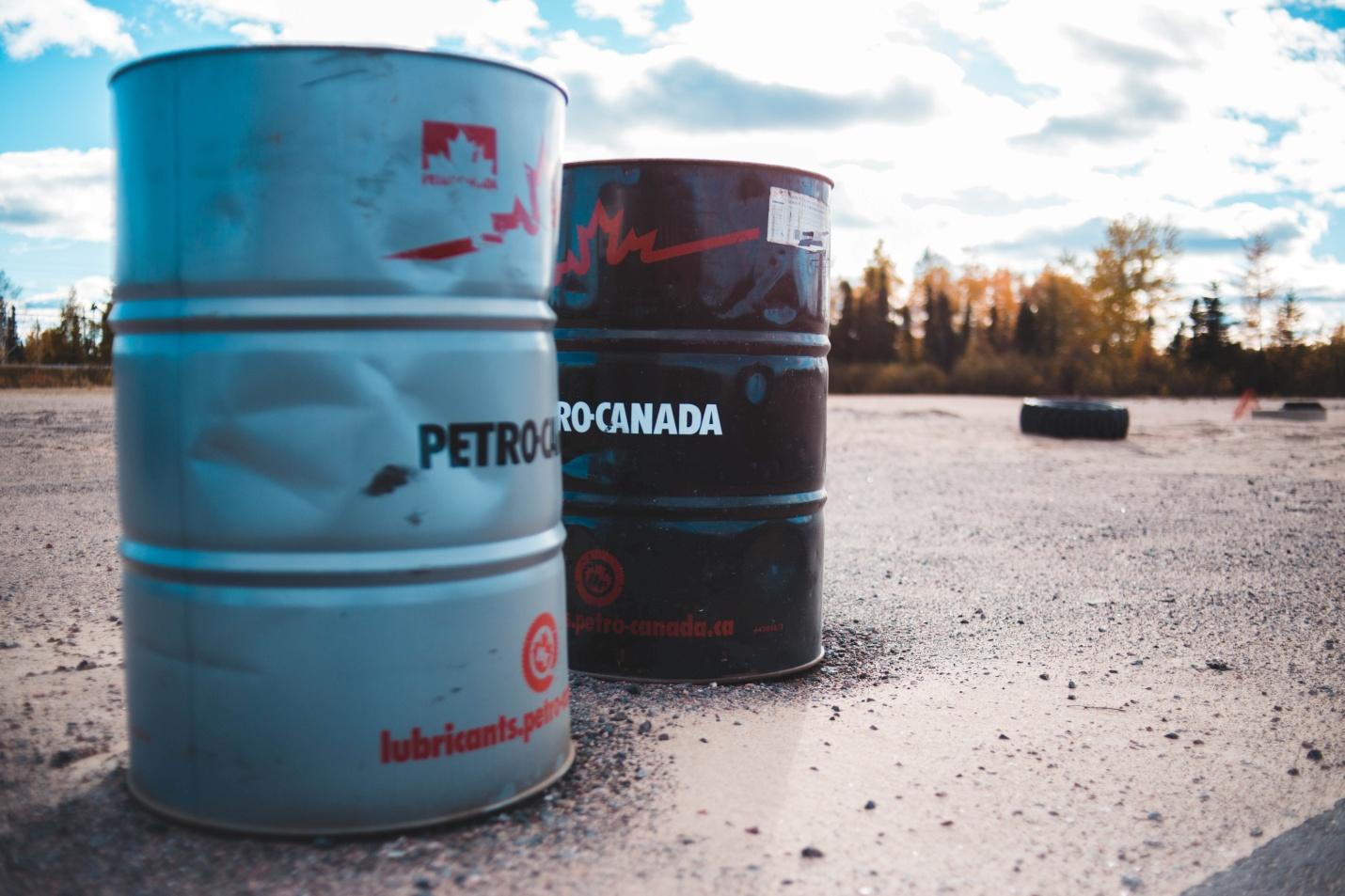 The North American oil and gas industry is a constantly evolving machine. Its dependence on factors such as worldwide political developments, and supply and demand, mean there are many ebbs and flows in its economic state. Despite the major fluctuations the industry is prone to, the Canadian future appears largely optimistic. 
The oil and gas industry outlook for 2020 appears robust for North America, and for Canada in particular. A report released by the U.S. Department of Energy states that Canada is expected to globally contribute nearly 25 percent of new crude oil into 2050. Canada also has the opportunity to reclaim $40 billion dollars worth of global crude oil investment if key challenges (pipeline constraints, a lack of market diversity, and inefficient regulations) affecting access to global markets and regulatory policy are resolved. 
This predicts good news for the Alberta region, the country's primary production zone, where cuts have been introduced due to low prices, and a shortage of midstream infrastructure. Delays in new pipeline projects across the country (chiefly due to regulatory and environmental issues) have also been dragging the industry down. 
But things are starting to look up! For example, the work on the $40 billion LNG Canada project has been progressing at an impressive pace. The joint venture claims to have awarded over $1 billion dollars in procurement opportunities and contracts to enterprises in British Columbia, including over $558 million to local companies and First Nations establishments. It's expected the project's first two trains will process approximately 1.7 bcf/d into 13 mtpa of LNG for export by 2025.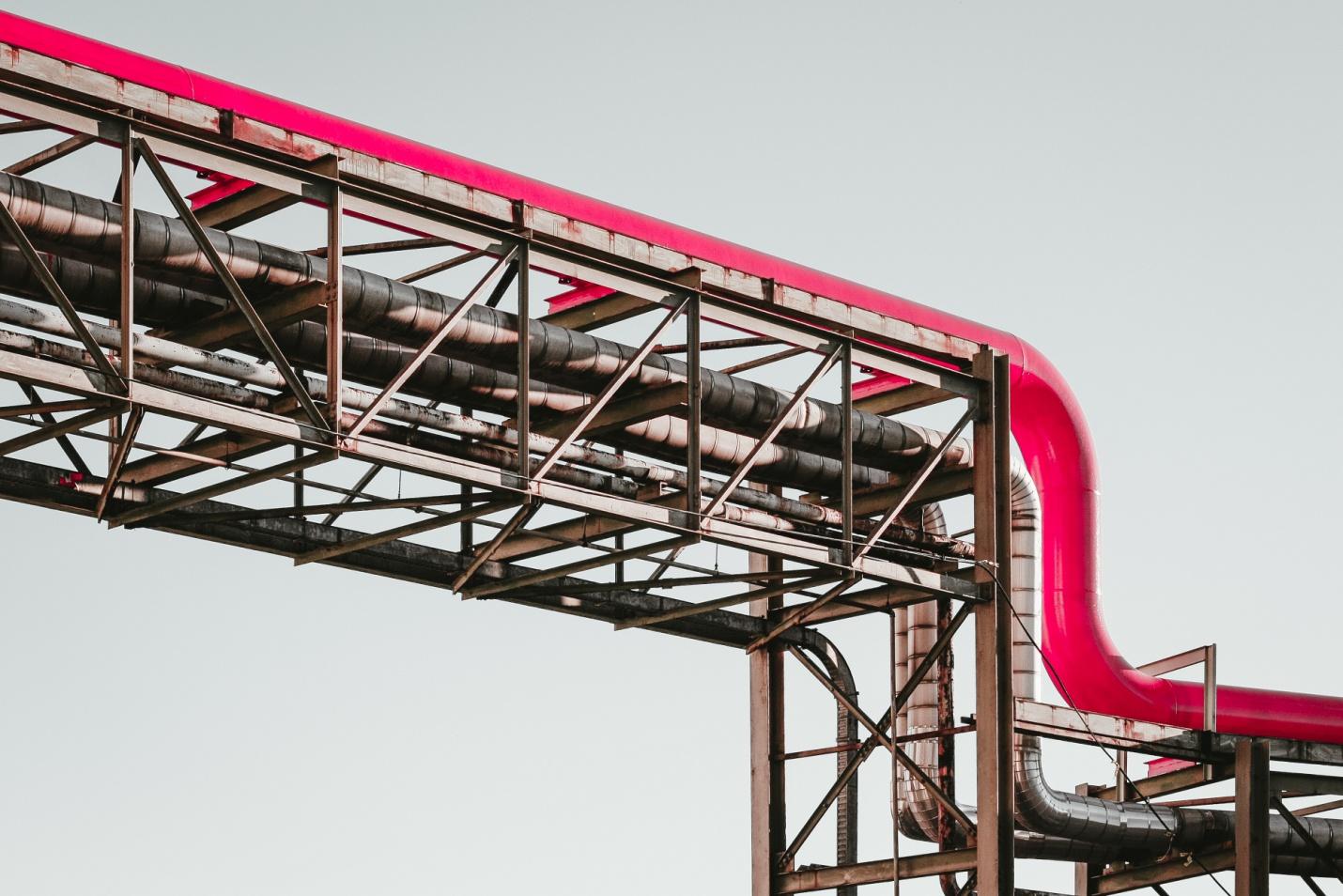 Other predictions for the industry include greater emphasis on the need for adequate infrastructure in the sector. This is likely to lead to a demand for better underground pipelines, larger process facilities, and storage with greater capacity. 
The natural gas sector is expected to see a major comeback as a highly valued resource for low-carbon power generators. There will also be a significant move towards ensuring sustainability in the sector – with a more environmentally friendly agenda. The process has already been set in motion with North American oil and gas companies investing in renewable energy to  reduce their carbon footprint. 
In addition, energy companies of the future will have to focus on being frugal, while making use of the latest technology. They will have to trim down unwanted costs while optimizing their operational efficiency by going digital. 
These forecasts, and the initiation of large projects in the sector, indicate that the Alberta region is set to see hectic activity in the coming years. Through these initiatives, large scale growth and employment opportunities will be created. Companies that support local businesses (and contribute back to their economy) employ protective environmental practices, and show a commitment to sustainability are in position to best capitalize on this impending growth cycle.
This will also result in a greater onus on employers to provide for the safety and well-being of their employees, particularly due to the risks involved at the workplace.
Donning protective workwear (such as flame-resistant coveralls) is an integral element of safety in the oil and gas and petrochemical industry. Such protective clothing issued to employees must adhere to the guidelines specified by regulatory agencies, such as the Canadian Association of Petroleum Producers (CAPP) and the Canadian General Standards Board (CGSB). 
Along with safety, comfort and durability of workwear are of utmost importance. Protective coveralls made by a local manufacturer such as Goodfish are the right choice when lives are on the line. This is because our coveralls are created for industrial use, adhere to strict safety regulations and can be easily dry cleaned and repaired – all under our care.
By choosing Goodfish Coveralls, you are giving back to your local economy. We take care to reduce our environmental footprint with our repair services, and hydrocarbon recycle program within our dry cleaning sector. As an enterprise owned by the Whitefish First Nation, Goodfish is also committed to responsible and sustained development.
Learn more about our services here.