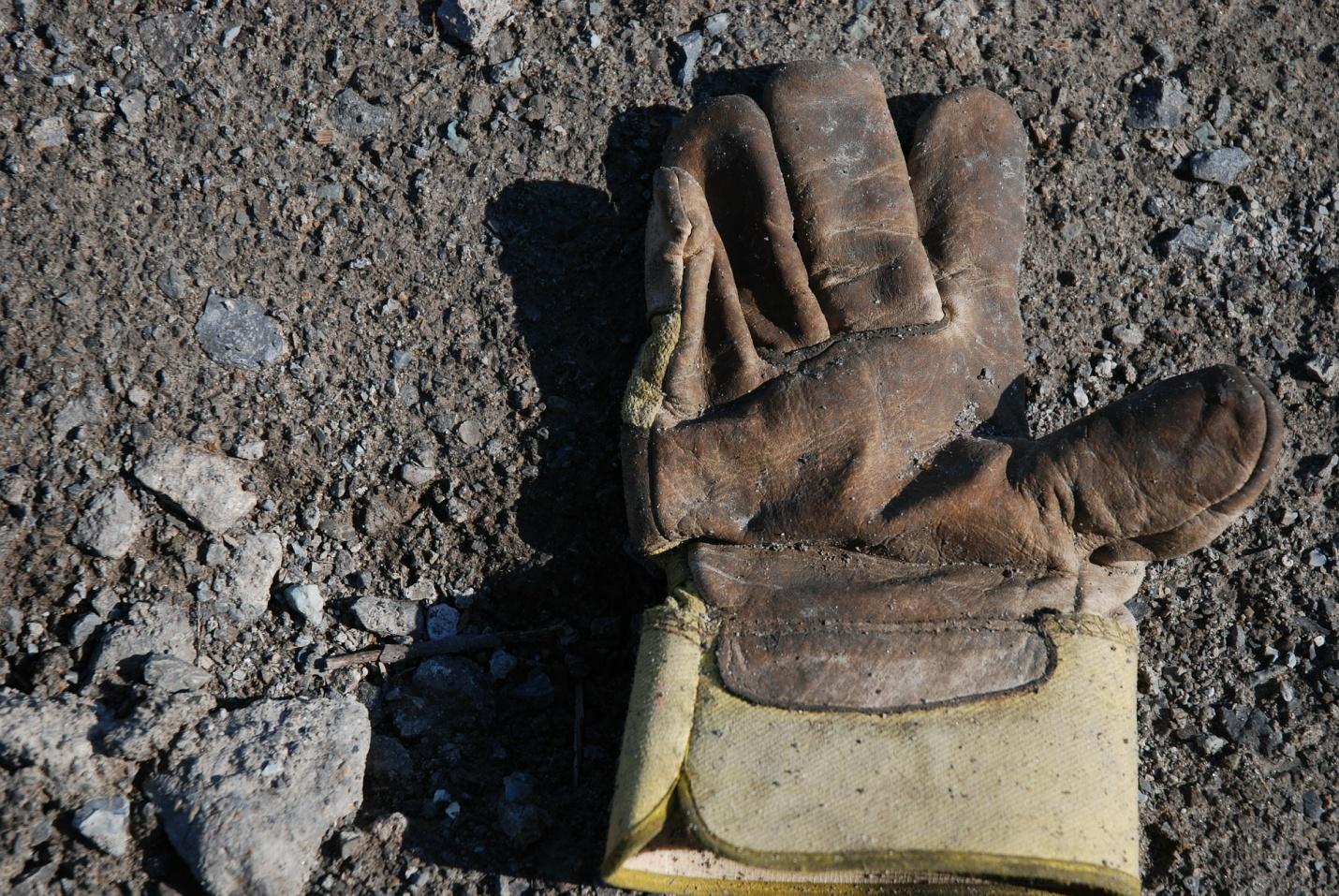 Safety gloves are an integral part of protective industrial workwear used by employees in various sectors. They protect a worker's hands from numerous dangers such as burns from fire or acid, and electrical mishaps depending on the nature of their job. While such gloves can be either disposable or reusable, the benefits offered by the latter far outweigh those of the former.
By cleaning and reusing work gloves, you can save a significant amount of money each year that would otherwise be spent on purchasing new disposable gloves. Also, by opting for reusable gloves, you are doing your bit for environmental conservation by not being a generator of excess industrial waste that goes straight to the landfills. Statistics indicate that in 2016, nearly 25 million tons of non-hazardous waste made its way to landfills across Canada – a figure that remains unchanged from 2014. Of this, 14.7 million tons or a significant 59 percent came from the non-residential sector which includes industrial sources.

Why Cleaning and Reusing Gloves is a Wise Move
Most gloves used for industrial purposes are manufactured to provide maximum coverage and impact protection. They are made from special fabrics that are breathable and comfortable while withstanding wear and tear. Such gloves also offer protection from chemicals or fire damage, and are manufactured with safety as the top priority. This is why it can prove expensive to replace such gloves frequently. Getting them cleaned professionally, and reusing is the most cost-effective option. It has also been seen that gloves that are cleaned in this manner maintain their integrity through at least five such cleanings.
Impact Gloves $25 per pair
Dry cleaning $2 per pair
4-5 cleanings per pair
————————————————–
Replace $25 x 5= $125
Clean $25 + (4x $2.00)= $33
Clean 1 Pair x 4 saves = $92
Every pair of gloves you buy can save you $92
This type of saving can apply to all the gloves your company goes through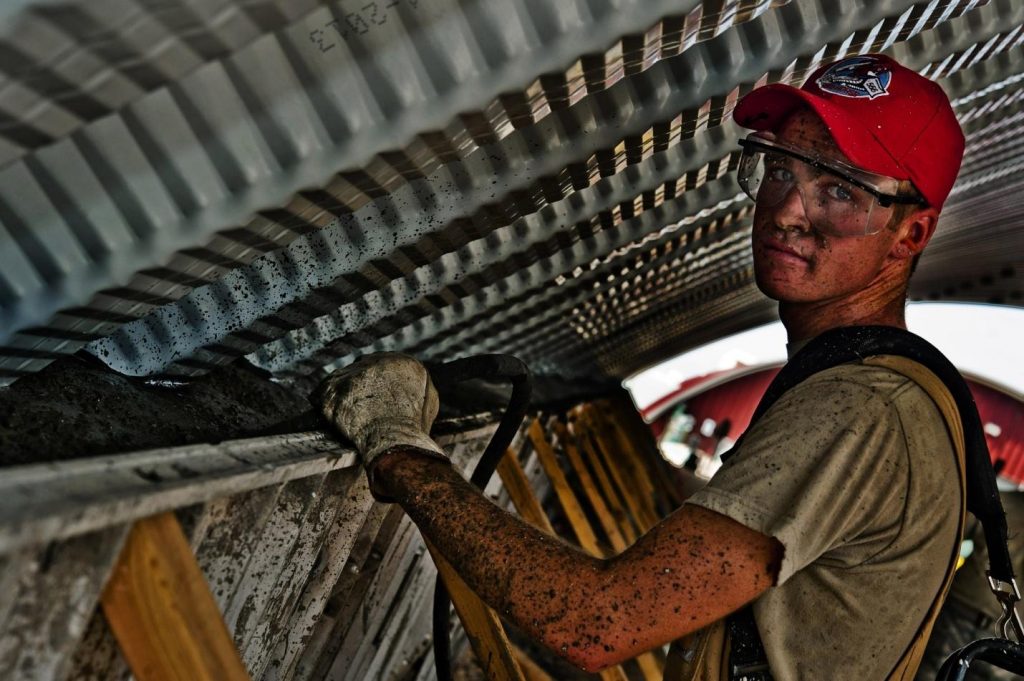 Disposing gloves after a single use can turn into an ecological disaster as they usually end up in landfills. Gloves that are used in industrial applications and discarded without cleaning can additionally prove dangerous to the environment because there is the possibility of hazardous materials being present on their surface. When you send your work clothing to an industrial cleaning facility, the soiled items are treated in an environmentally-compliant method (that is in keeping with state and federal laws).

Why Choose Goodfish?
Protective clothing of all types, including gloves, must be handled with care during the cleaning process to ensure they retain their unique characteristics, such as flame resistance or insulation. Only professional cleaners such as Goodfish who offer premium industrial cleaning services can carry out this task efficiently while extending the lifespan of the item.
We use a unique method of dry cleaning to clean all protective articles without compromising the quality of the material. Our state-of-the-art industrial dry cleaning technology can effectively extract nearly 99.9% of hydrocarbons from every glove or garment. These hydrocarbons are then sent to be recycled on a regular basis. The efficacy of our method of dry cleaning has been proved through a study conducted in association with the Alberta Research Council and the University of Alberta.
We clean all kinds of reusable work gloves such as impact gloves, Green Kings, and leather gloves to name a few. Besides gloves, shop rags, hard hat liners, FR hoodies, and rainwear are some of the products that we clean just as effectively as coveralls.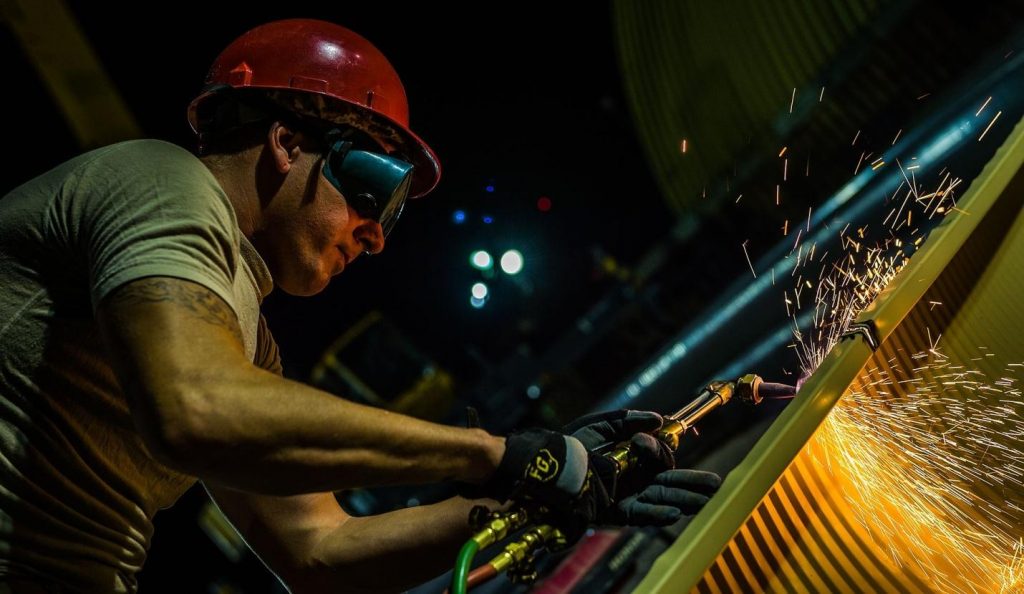 Who Can Benefit From Our Cleaning Services?
Goodfish specializes in industrial cleaning services with special emphasis on the oil and gas industry. Soiled and stained protective clothing is the norm in this industry and we have made it our mission to ensure you have clean, stain-free work wear every day. Companies involved in sectors like rig servicing, well servicing, mining, drilling, and different sub-sectors of oil and gas can benefit from our efficient services.
Satisfied customers are appreciative of the work we do and have this to say about us. "By partnering with Goodfish for coverall and glove dry cleaning services we were able to save tons of money on our bottom line. We were at least doubling our usage time on our impact gloves," says a happy representative of Ensign Drilling.
While cleaning of gloves can appear to be a simple matter, it is not so. The process is a complicated one involving the use of advanced technology and machinery. At Goodfish, qualified personnel supervise the entire process from start to finish so as to ensure that the items you send to us are cleaned well to safeguard your employees at the workplace.

Participating in upcoming shutdowns or turnarounds? 
Goodfish Lake has you covered. Not only do we offer the best Turnaround coveralls in the industry but we have Largest Industrial Dry Cleaning facility in Canada. The only company that Manufactures Coveralls while featuring Industrial Dry cleaning, Industrial Laundry and Repair Services. In addition we are 100% Aboriginally owned and operated with over 90% aboriginal employment. Give yourself a leg up on your competition for future bids by contacting Goodfish Lake today.