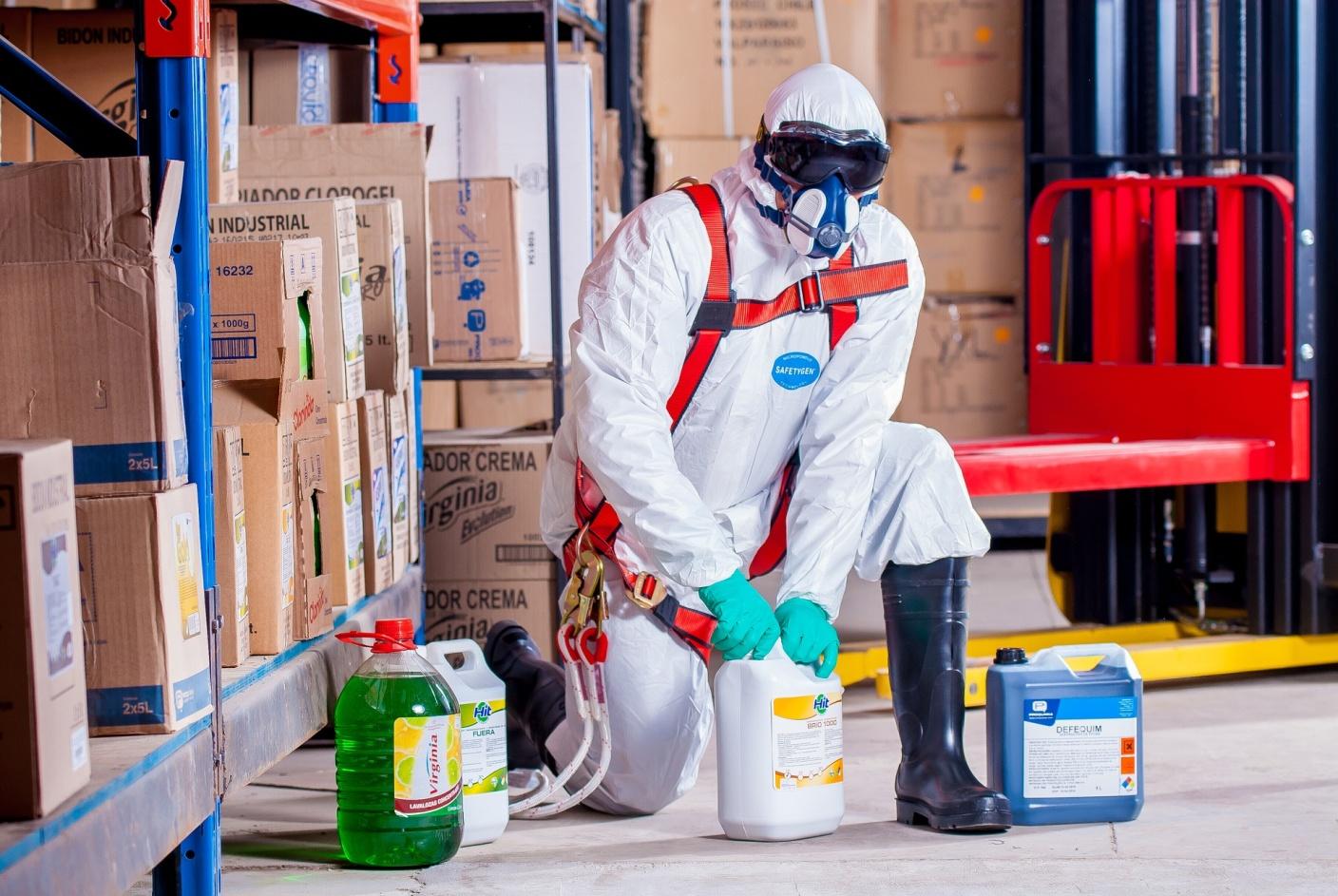 The oil and gas industry is fraught with dangers for employees and there are adequate rules and regulations in place to ensure their safety and well-being on the job. Providing appropriate safety gear and apparel to employees also comes under the purview of these regulations. However, the responsibility of the employer does not end with providing the gear. You must ensure that the gear or apparel is well-maintained and fit for use at all times. And if not, then it must be replaced at once. This can be an expensive proposition, not to mention helping increase landfills, when it comes to big items like safety coveralls. Frequent replacing of flame-resistant coveralls can leave a big dent in your annual budget. Getting the safety gear cleaned at an industrial laundry can save you a significant amount of money by extending its lifespan.
Besides the obvious monetary aspect, protective clothing needs to be laundered the right way in order to ensure its unique characteristics are preserved. For instance, coveralls used in the oil and gas industry are likely to be coated with a layer of hydrocarbons. Commercial laundry programs can effectively eliminate these hydrocarbons from coveralls without compromising the fabric in any way. If these flammable components are not thoroughly and fully removed from the surface of the garment, it increases the chance of employees being injured in fire accidents at the workplace. When the coveralls feature reflective tape on them those have to be laundered with care too.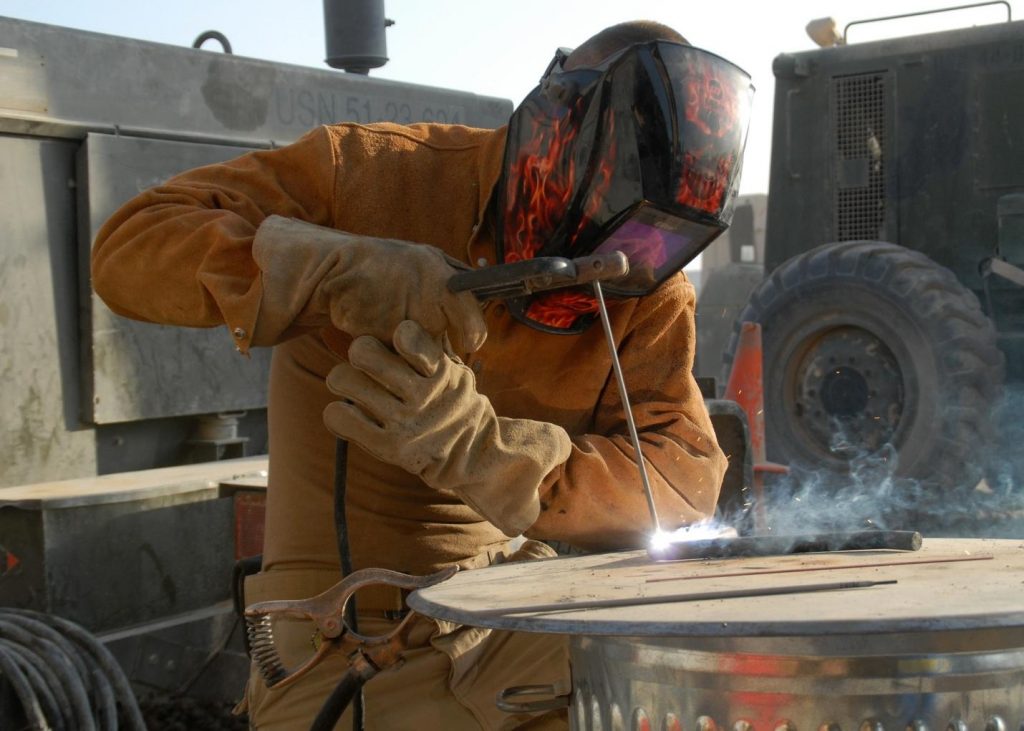 Who Can Benefit From Industrial Dry Cleaning Services?
There is no hard and fast rule about what qualifies for industrial dry cleaning. Industrial dry cleaning services are suitable for medium to large companies with a large number of employees using protective work wear such as flame-resistant coveralls and impact gloves that are prone to oil staining. When used on a daily basis, it is likely that such coveralls will have to be cleaned frequently. You may also find industrial coverall cleaning to be a good choice if:
☛Your company is involved in sectors such as mining, extraction, boiler work, drilling, and well servicing.
☛Your employees perform tasks such as ore prep, blinding activity, and pulling exchangers among others
☛Your coveralls come back from the laundry shrunk, still stained, and smelling of Varsol. It is likely that they are drying your coveralls at extremely high temperatures. This can be counter-productive leading to significant shrinkage and embedded stains rather than actually cleaning the coveralls.
☛You are looking for quick turnarounds on fresh coveralls instead of having to stock up on hundreds of new ones by shelling out a significant amount of money.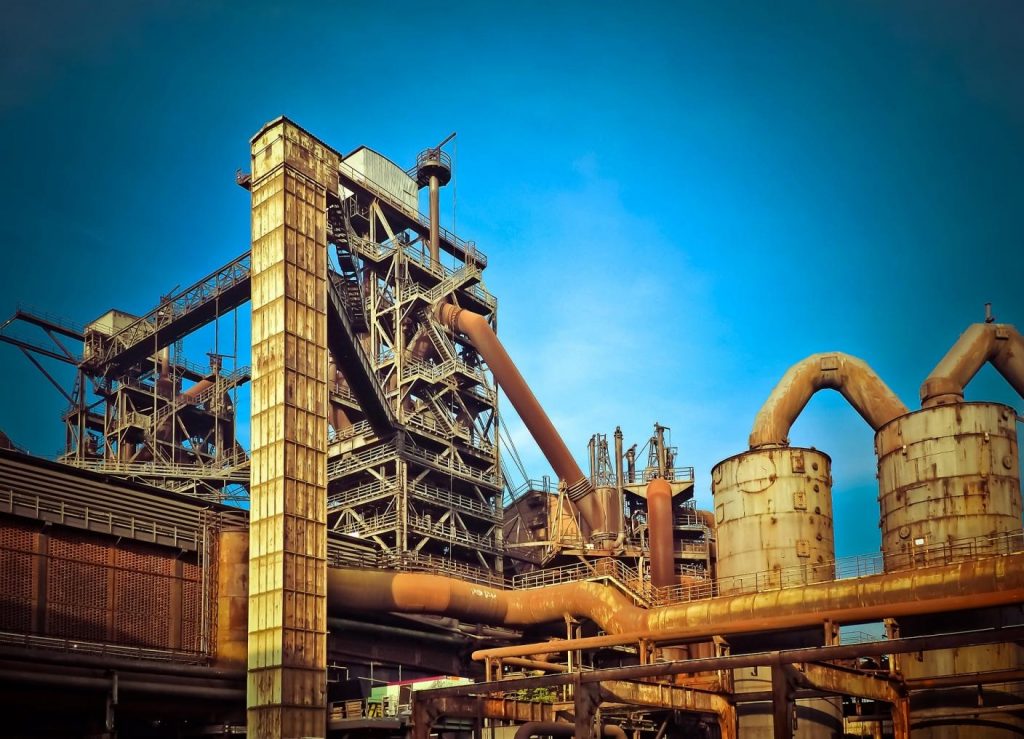 Wet Wash Vs Dry Cleaning
Wet wash is definitely not a bad thing! But, is it the right option for you? At Goodfish, we also have a wet wash facility for clients who require it. Wet wash can effectively remove organic soils, sweat, dirt, and dust. However, it cannot get rid of all kinds of stains, particularly those involving oil, lubes, gas, chemicals, diesel invert, Citrol, or different types of cleaners. The use of only soap and water will not be give any satisfactory results in such cases. This is where our split service for customized cleaning can come in handy.
Our superior dry cleaning method enables us to rid coveralls of 99.9 percent of hydrocarbons without harming the fabric in any way. A study conducted by Alberta Research Council and the University of Alberta has found that our process, in fact, extends the longevity of the fabric without any kind of adverse impact on its thermal protective or flame resistance properties. In addition to this, our dry cleaning method is a waterless process which keeps environmental impact to a minimum. The hydrocarbons extracted from the coveralls through this process are annually sent to a refinery for processing thus, once again doing our bit toward maintaining the ecological balance. With advanced technology and equipment at our fingertips, we have perfected the technique of efficiently handling large volumes of laundry without you having to worry about quick turnaround times.
There are a number of quick techniques and products out there that claim to provide you with the best possible coverall cleaning. However, it is essential to remember that you are dealing with protective workwear that ensures the safety of employees at the job site. When not done professionally, the cleaning process can compromise the safety properties of the clothing and defeat the very purpose of its use. So, contact us today to benefit from the efficient services of the largest industrial dry cleaning facility in Canada.