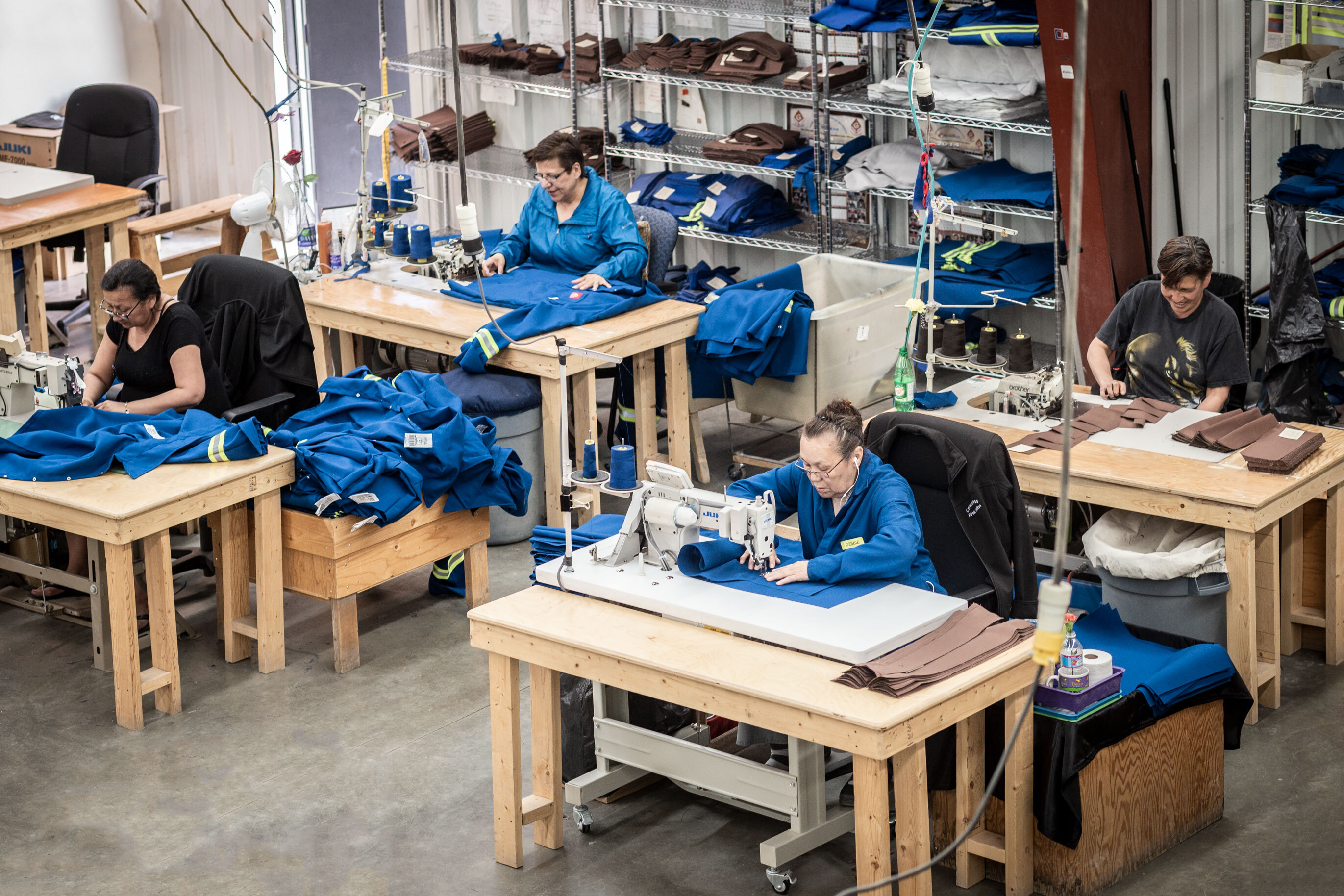 The COVID 19 pandemic has impacted the entire world in an unprecedented manner. It has had a crippling effect on the global economy, and the worst affected are a large number of small businesses. Establishments such as restaurants, cafes, grocery stores, salons, and entertainment centers have all been affected. While some are faced with the possibility of having to shut down for good, others are contemplating the tough decision of trimming their staff.
According to the Canadian Federation of Independent Business (CFIB), nearly 60 percent of small organizations have witnessed a substantial dip in sales. About one in three small business owners is reporting a dip of over 75 percent. In addition, an equal number of businesses are expressing concerns about closing their doors for good.
Small and medium-sized businesses are what keep the Canadian economy robust.  Thus, it becomes essential to ensure that these organizations are not forced to close their doors,  and instead weather the storm to come out of it stronger.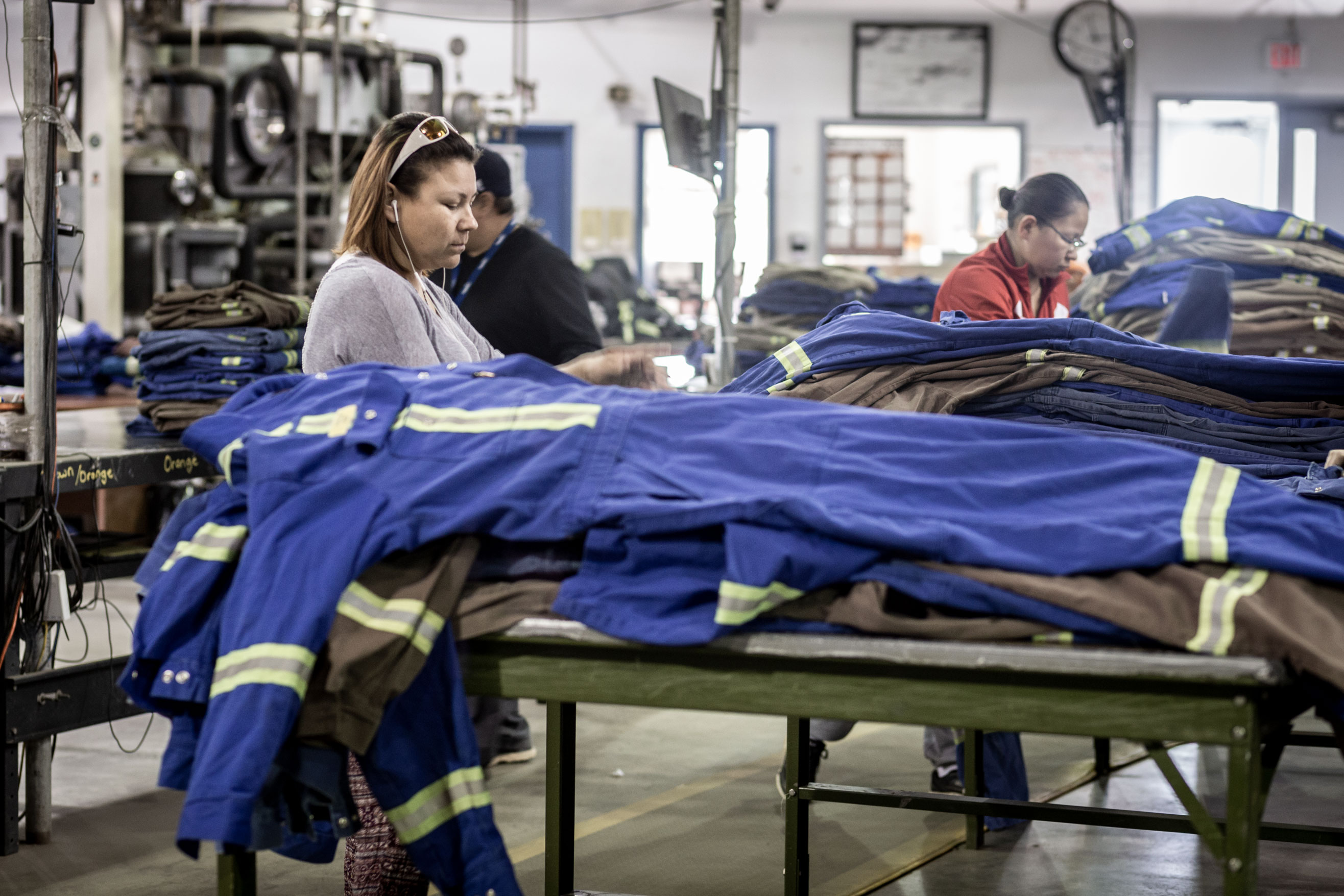 How To Best Support Small Business
Recently, Prime Minister Justin Trudeau announced a slew of measures to help small businesses that have been impacted. However, it's also essential for society to come together as a whole to help small business owners to stimulate the economy.  Here are some ways in which you can express solidarity with your local small businesses and support them during this time.
● Spread the word about your favorite small businesses and give them publicity with your social media accounts. Encourage your friends and family to support these establishments and create awareness about their services. Social media is a powerful tool and by liking, sharing, and reposting updates from your favorite establishments, you can help keep them motivated. It will also provide information to potential customers who were previously unaware of the particular enterprise and its offerings.
● Necessary social distancing during this time has greatly diminished foot traffic to brick and mortar stores. However, many small businesses are still open online. Take advantage of online or over the phone ordering at this time.
● A simple thank you gesture such as a bunch of flowers or a nice card can go a long way in boosting the morale of your favorite business owner. Encouragement and support does not always have to be in terms of money or business transactions.
● Eateries and restaurants might offer drive-thru or home delivery options that you can use. Make it a point to place a takeaway or delivery order from your favorite local restaurant every now and then. You could also purchase gift cards to use at a later date.
Supporting Goodfish & Our Partners
Small businesses in your area are likely owned by people you know – they might be your friends, family, or neighbors. They create a lot of job opportunities for members of the community and contribute in various ways to the well-being of the society.
For instance, Goodfish Lake Business Corporation (GFLBC) ensures a significant percent of  profits gained go towards building community infrastructure,  education endowment and business growth. Being a company wholly owned and operated by the Indigenous community, Goodfish creates stable job opportunities for Albertans, and believes in fostering long term relationships with our community.
When you support Goodfish, you're also supporting the many Canadian businesses we partner with!
One of the fabric producers that our team uses to create our protective workwear is Ontario born Lincoln Fabrics.
Lincoln Fabrics
http://www.lincolnfabrics.com/
Lincoln Fabrics Inc. is Canadian textile mill that has been producing textiles continuously for the last 65 years in the Niagara region of Ontario.
With safety, durability and comfort as priorities, Lincoln Fabrics has developed a variety of fabrics and unique fiber blends whose properties not only protect against workplace hazards, but surpass NFPA and CGSB standards.
Davey Textile
Davey Textile Solutions Inc. has been offering solutions to the textile industry in Canada and
around the world for over 34 years.
With a growing focus on safety and sustainability, we shifted our business towards industrial safety
products utilizing 3M™ Scotchlite™ Reflective Materials. Our specialty is developing leading edge,
innovative, engineered reflective trims. Our trims meet the most stringent safety standards set out by
organizations like the Canadian Standards Association, the National Fire Protection Agency, and the
American Society for Testing and Materials, to name a few.
With sales worldwide, our innovative and outperforming product line continues to convey our mission to be always committed to quality and
service.
Additional Albertan/Canadian Goodfish is proud to partner with and support: 
● Cansew
By supporting small business owners in this difficult time, you will help save jobs and strengthen the backbone of the economy. This will make it easier for them to gain lost ground once the crisis has passed.