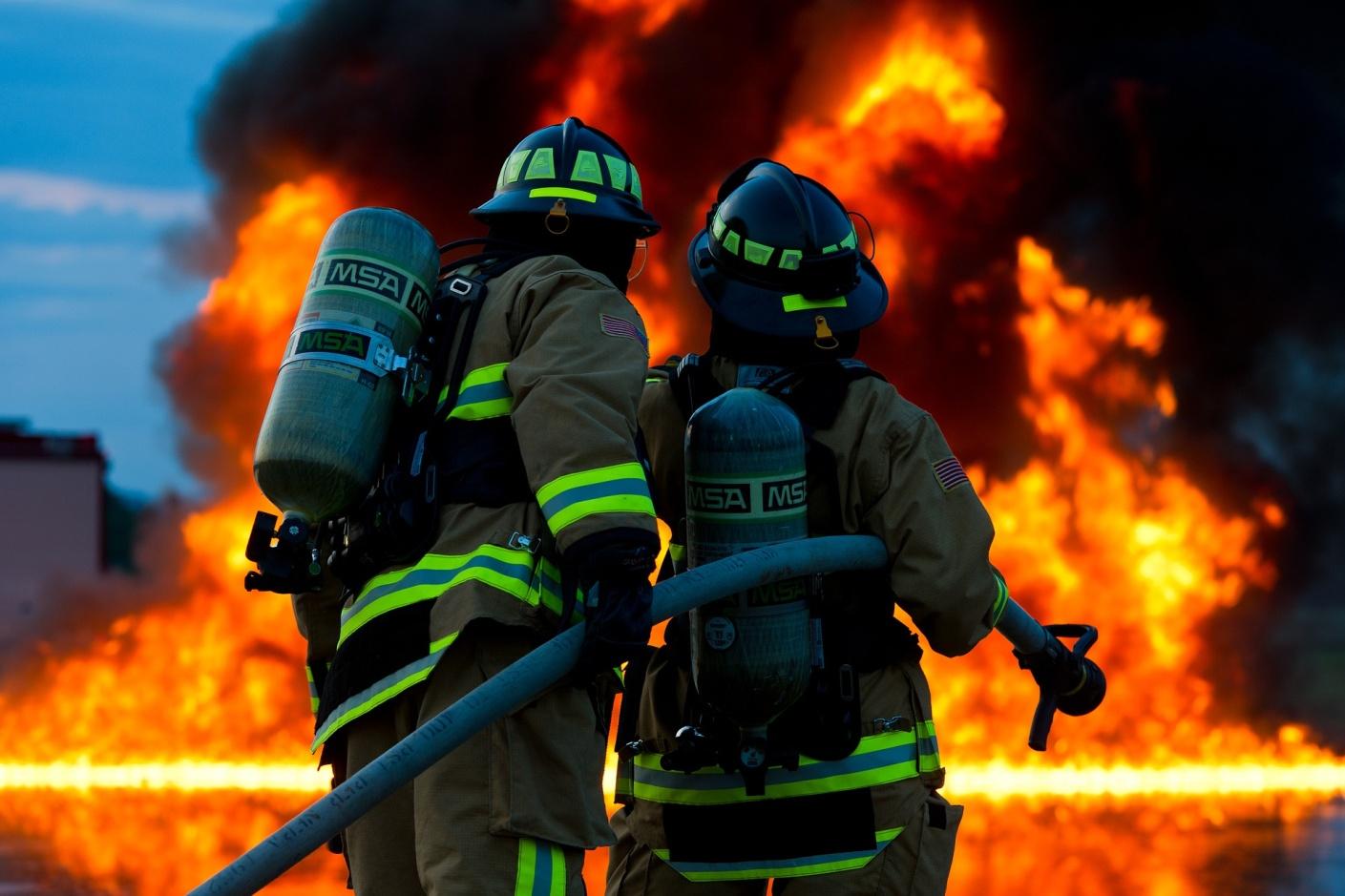 Data from OHS shows that in Canada in 2018, there were 264,438 workplace injuries with a total of 1,027 fatalities.
Workplace accidents are inevitable, irrespective of the industry or the job. What matters is the preemptive measures taken to prevent avoidable mistakes, and procedures put in place to deal with accidents when they inevitably occur.
Workplace accidents often occur due to events that are avoidable. It's important to not only implement safety measures to protect employees from avoidable accidents, but also to have proper investigating and reporting procedures to learn from past mistakes – and prevent them in the future.
By thoroughly and accurately investigating and reporting workplace accidents, you can also be prepared to handle them swiftly and efficiently. We've broken the process down into 10 crucial steps that will lead your team in the right direction should an unexpected accident arise.
*Please note, this is a general guide meant to educate and inform. For full details on reporting and investigating a workplace accident, please visit CCOHS.
10 Steps to Reporting and Investigating a Workplace Accident 
1. First aid – The first priority is to provide all help and medical assistance to the injured worker or workers. By providing first aid immediately, you might be able to avoid further injury or damage.
2. Report the accident – The person involved in the accident or their immediate supervisor must file a report in accordance with company policy.
3. Inform authorities – Depending on the severity of the accident, it might be necessary to report it to the relevant authorities in adherence with statutory laws and regulations. These include fatalities, major injuries that involve hospitalization, and chemical exposure that needs prompt medical care. Accidents with severe environmental impacts such as big spills and emissions must also be reported to the appropriate agencies.
4. Initiate investigation & Interview Employees – Conduct a thorough investigation into the accident as early as possible. This should be completed by an incident investigation team with proper training (a senior member of the team, safety officer, etc).
By initiating a workplace accident investigation as soon as the accident occurs, it is possible to document facts in real time. Investigators will be able to observe the conditions as they were when the accident occurred. It will help them gather evidence before it is disturbed or gets damaged. Witnesses will also be able to recall the events that led to the accident much better when their memory is fresh.
5. Analyze the information – Once all the information is gathered, the investigator or the investigating team must thoroughly analyze the data. After determining the sequence of events, the investigators must identify any hazardous conditions or unwarranted behavior that could have contributed to the accident. They will have to check if there was a lack of necessary safeguards including weak safety procedures or plans and the like.
6. Compile a written report – The findings of the investigators must be compiled in a written report with all the supporting details and evidence outlined clearly.
7. Devise a corrective plan – Based on the findings of the investigators, a corrective plan must be drawn up to prevent the recurrence of similar accidents. This plan needs to be very precise with specific remedial measures suggested that will tackle the root causes of the accident.
8. Implement the solutions – The corrective measures must be implemented as soon as possible. Setting a deadline for this will ensure that the plan is put in motion and does not stay on the shelf. After implementation, regular monitoring of the corrective measures will ensure that they are not compromised at any time.
9. Follow-up evaluation – After the corrective plan is implemented, periodic assessments must be conducted to determine its effectiveness by work site managers. This must include educating and retraining employees at risk as well as re-orientation of the injured worker or workers when they are ready to resume work.
10. Keep tweaking –  Do not let complacency seep in once the corrective measures are implemented. Along with the periodic evaluations, it is essential to make modifications to the plan in order to ensure continual improvement. This might be necessitated by a change in work conditions, varying employee needs, and the like.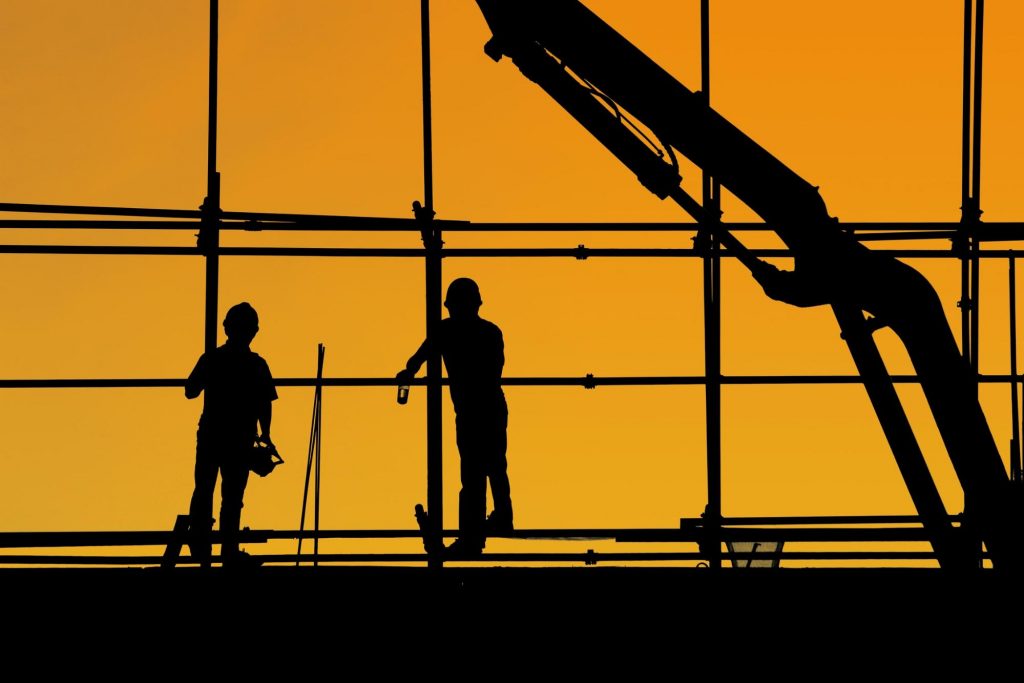 How To Prevent Accidents in the First Place?
Thinking about your team's safety should start before employees even step onto the worksite. Now more than ever, the spotlight is on companies to ensure they supply the proper personal protective equipment. Where you purchase your PPE, and what you choose to supply for PPE, says a lot to your employees about how much you value their safety. High quality PPE also shows your customers that you take your team, and your work, seriously. If you're willing to cut corners to save costs on PPE – will you do the same with their project?
<<Read Up On 6 Reasons Why Safety Matters Here>>
Show your team and clients that you value safety and quality by choosing a reputable company to supply your PPE – such as Goodfish. In the event that a workplace accident arises, you can be assured your team is armed with the proper equipment to protect them as best as possible. At Goodfish, we provide the highest quality flash fire protection, electric arc flash and high visibility safety protection clothing.
Heavy industries create high-stress, demanding environments, which ask a lot of your team's coveralls. Preserving the protective nature of your coveralls is important to ensure they can protect you to the best of their ability. With Goodfish, we take the stress out of your workwear — literally — by providing full-scale manufacturing, dry cleaning, and laundry for all your industrial clothing and coverall needs all in one place.
If you'd like to learn more about our coverall services, visit us here.