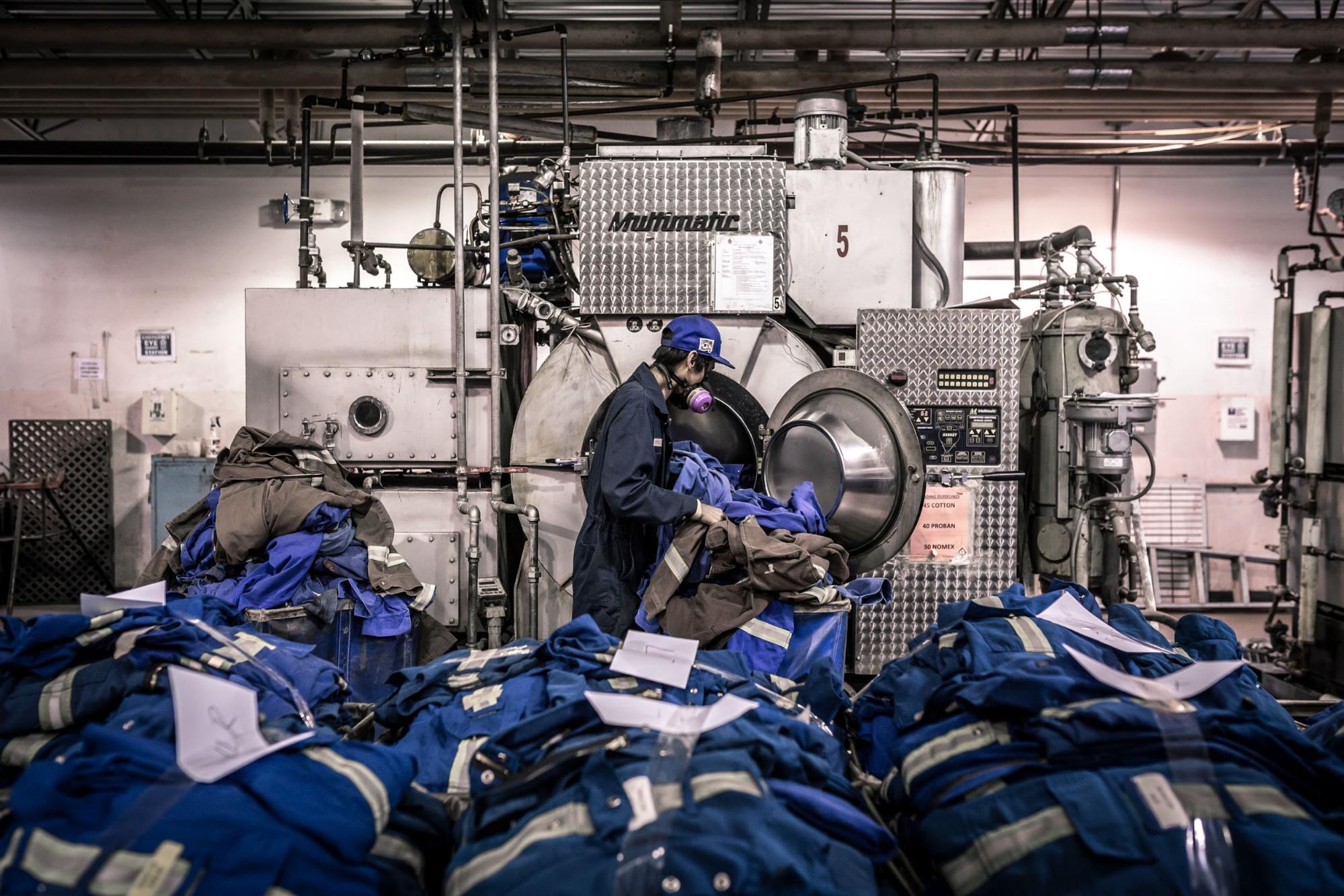 If your business involves employees working in hazardous conditions, it becomes your responsibility to ensure their safety. PPE legislation such as Occupational Health and Safety Act (OSHA) defines the legal obligations of employers towards employee safety. 
However, your responsibility does not end just by supplying the right type of protective workwear. It is also up to you to ensure the protective wear is properly maintained and is in good condition at all times. Safety gear and protective clothing are expensive, and frequent replacements can dent your finances significantly. That's where Goodfish comes in -without compromising safety. 
Here are the Top 5 Ways To Extend the Life Expectancy of Your Protective Workwear
Regular Inspections
Make sure that all protective workwear is inspected on a regular basis for wear and tear. If there are any visible problems or the chance of problems in the future, the inspector must make a note of and make necessary recommendations (such as suggesting repairs or cleaning).
It is also essential that the inspector follow up on the issue at the next inspection to ensure that the recommendations have been implemented, and the problem rectified. Not doing so can cause permanent damage to the fabric and replacement can be the only option left. 
Failure to inspect for faults and wearing poorly maintained gear can also prove dangerous to the worker.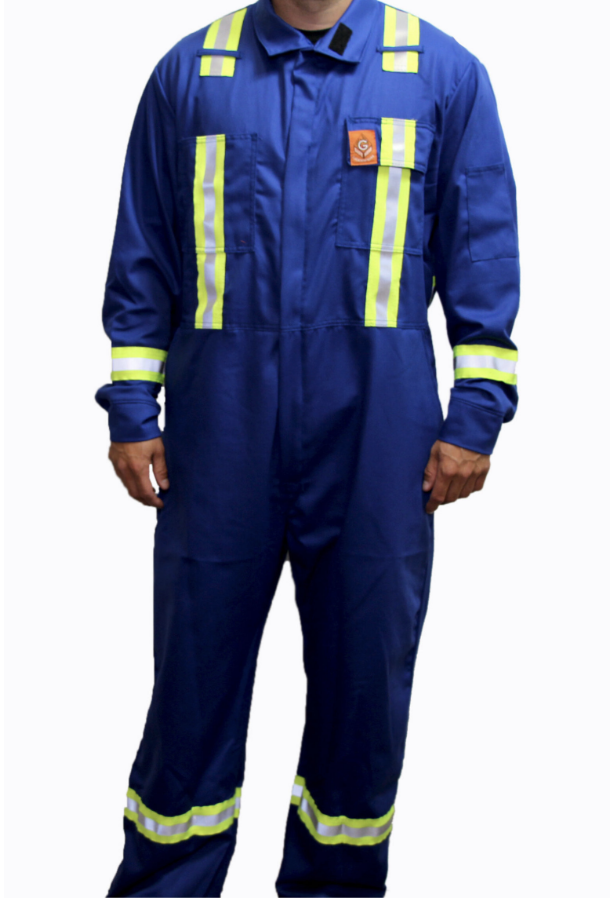 Timely Repairs
If protective workwear requires repair, it must be attended to immediately. While simple repairs such as a missing button or a small tear may be easily mended, bigger issues will have to be handled by competent personnel. In some cases, this might mean contacting the manufacturer or a manufacturer's representative to conduct repairs. They will be better equipped to carry out a performance test if required.
Goodfish garments are made in Alberta, by Albertans for Albertans. As we personally manufacture all our coveralls, we know how to expertly repair them when issues arise. You can rest easy knowing our skilled workers are invested in repairing garments that will keep your team safe for years to come. 
Proper Cleaning
By using a reliable and experienced industrial dry cleaning service, you can extend the life of protective workwear. Protective apparel and accessories must be laundered with the proper cleaner to ensure that their unique characteristics are not compromised. 
For instance, gear used in the oil and gas industry is likely to be coated with hydrocarbons. By using a commercial laundry program that adheres to a proper cleaning technique, it is possible to effectively remove the hydrocarbons without compromising the fabric or flame-resistant properties. 
Similar care needs to be taken when cleaning workwear with reflective tape on it. It is also essential to track the amount of washes every piece of protective wear is subjected to. By doing this, you can estimate when to replace workwear.
Goodfish Coverall's state of the art Dry Cleaning Facility is the largest of its kind in North America (pictured below). Our advanced dry cleaning method was proven superior to our competitors in a University of Alberta stud..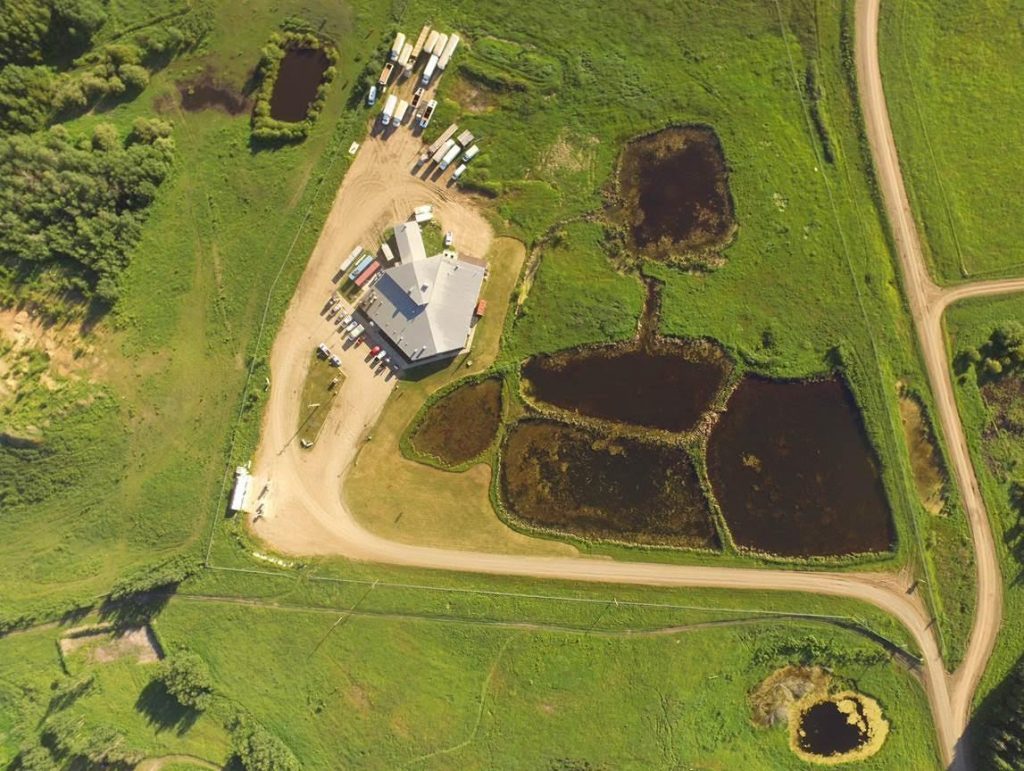 Appropriate Storage 
It is up to the employer to provide adequate storage facilities for protective gear when it is not in use. This storage space must be clean and sanitized. For example: sturdy pegs or closets for coveralls, zip lock bags for gloves, proper safety footwear shelves, and so on. The storage space should be away from direct sunlight and in a dry spot where moisture does not gather. The storage facility for protective wear must be separated from that of ordinary clothing. Being diligent about correct storage can go a long way in extending the life expectancy of protective workwear.
Awareness and Training
Training should be provided by the employer. It is important to create awareness among your employees on the correct way of using the protective wear as well as the importance of caring for it. They need to understand that failure to care for protective wear can prove hazardous to them on the job. Employees must also know to report any defects or issues with the protective workwear to their supervisor and not try to repair the damage on their own.
When purchasing protective workwear ensure that it is made of high quality fabric that is also durable. There should be absolutely no cost-cutting when it comes to safety! A lot of manufacturers compromise on quality to reduce costs. Poor quality products will not last long – irrespective of how much you care for them. When protective workwear is marked as unusable, it is important to dispose responsibly keeping the environmental impact to a minimum.
>>>> If you have any questions about purchasing, mending, or laundering your high visibility coveralls/workwear, please reach out to us at: sales@gflbc.ca or 780-701-9454. <<<<