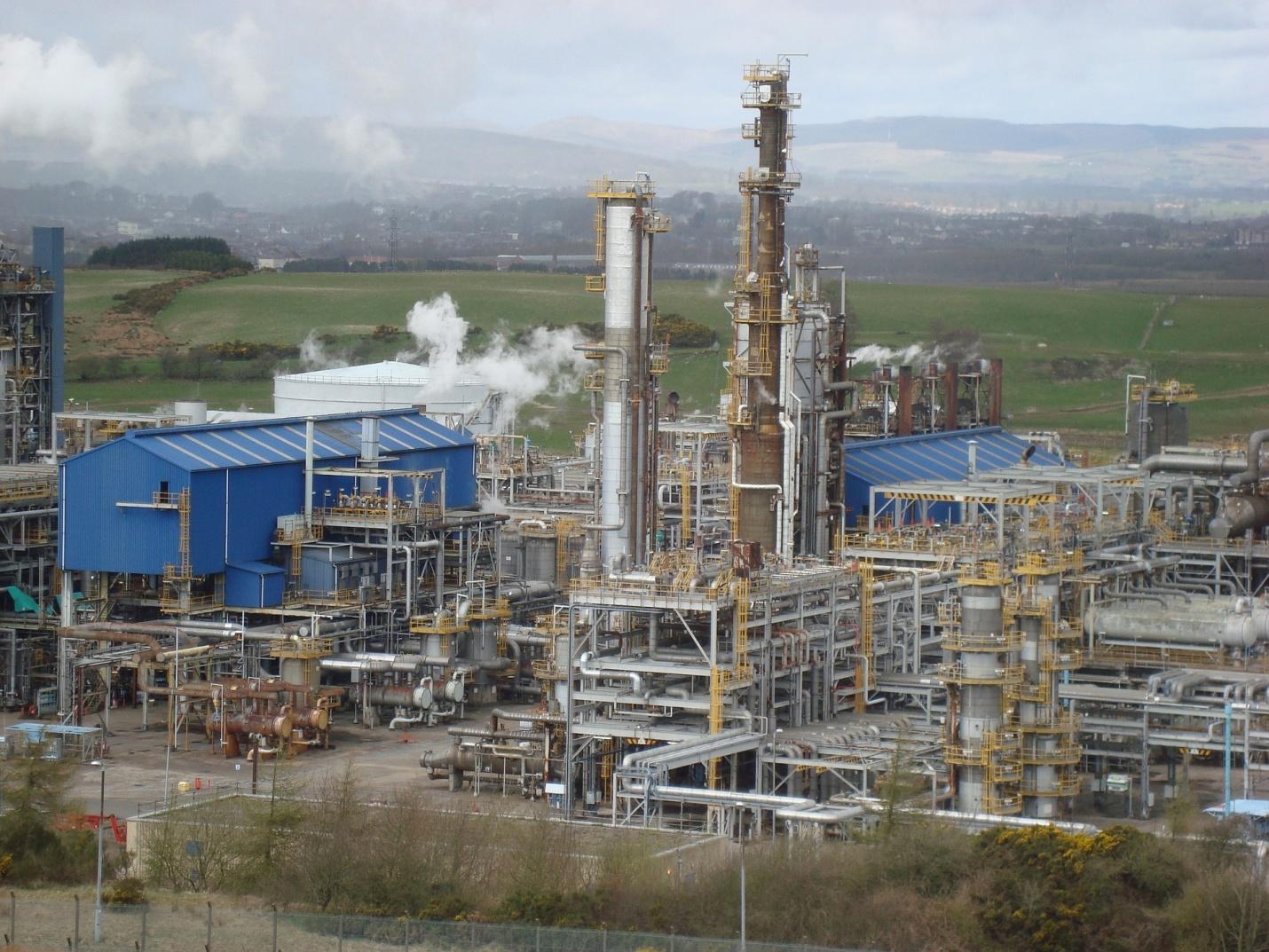 Alberta is ranked Canada's leading oil and natural gas producer and has vast oil sands deposits. Keeping this in mind, the government of Alberta has raised its financial incentives by $600 million for investment in petrochemical development related to oil and gas in the region. This will be offered in the form of future royalty credits and is in addition to the $500 million announced in March last year. Another $500 million had been separately earmarked at the time for loan guarantees. The government has received over twenty applications for such investments that are likely to be in excess of $60 billion.
The following are some significant oil and gas industry projects that are underway or have been recently completed and have benefited from these measures or are likely to do so in the near future.
1. Heartland Petrochemical Complex
Heartland Petrochemical Complex is a $3.5 billion dollar facility being developed by Inter Pipeline to use low-cost propane to churn out 525,000 tons of polymer grade propylene annually. Construction is underway and the complex is expected to be completed and operational by the end of 2021. The plant is slated to receive $200 million in royalty credits under Alberta's Petrochemical Diversification Program. The total number of direct and indirect jobs created in the region during the construction process is expected to be at least 13,000 over four years.
2. Pembina Gas Plant Expansion
Early in 2018, Pembina Pipeline Corporation stated that it would set aside around $120 million for the construction of new facilities for terminalling and fractionation. Expected to be operational by 2020, the facility will be at Pembina's existing Empress extraction plant near Medicine Hat. Pembina's fourth quarter 2017 investor report claims that this will help boost the company's NGL volumes while ensuring greater propane supply access.
3. Orion Thermal Project Expansion
In October 2018, Osum Oil Sands Corp. completed its expansion project at the Orion Thermal Project which is situated near Cold Lake. The Phase 2B and 2C expansions which were completed ahead of schedule have led to a 30 percent increase in steam capacity at the SAGD facility. The company expects to see the capacity nearly double by the end of third quarter of 2019 and is also likely to proceed with its 2D expansion plans. The Orion property was purchased by Osum from Shell in 2014 at a price of $325 million.
4. Trans Mountain Pipeline Expansion
This project that aims to extend the Trans Mountain service from Strathcona County, Alberta, to Burnaby, British Columbia, had to suffer starting delays due to challenges in procuring necessary permits. Spearheaded by Kinder Morgan,  this $7.4 billion project is now likely to be completed in September 2020 but it can be 2022 before the new pipeline is fully operational. This project involves twinning of the original 1,150 km pipeline that was built in 1953 to enhance the nominal capacity of the system to 890,000 barrels per day from the existing 300,000 barrels.
5. MEG Energy Oilsands Expansion
In May 2018, MEG Energy announced that it had commenced expansion of its Christina Lake in situ oilsands project. Known as the Phase 2B Brownfield Expansion, the $275 million project is expected to be completed in 2020. The company has already capacity contracted the increased oil production volumes on the Seaway Pipeline and Flanagan South pipeline headed for the U.S.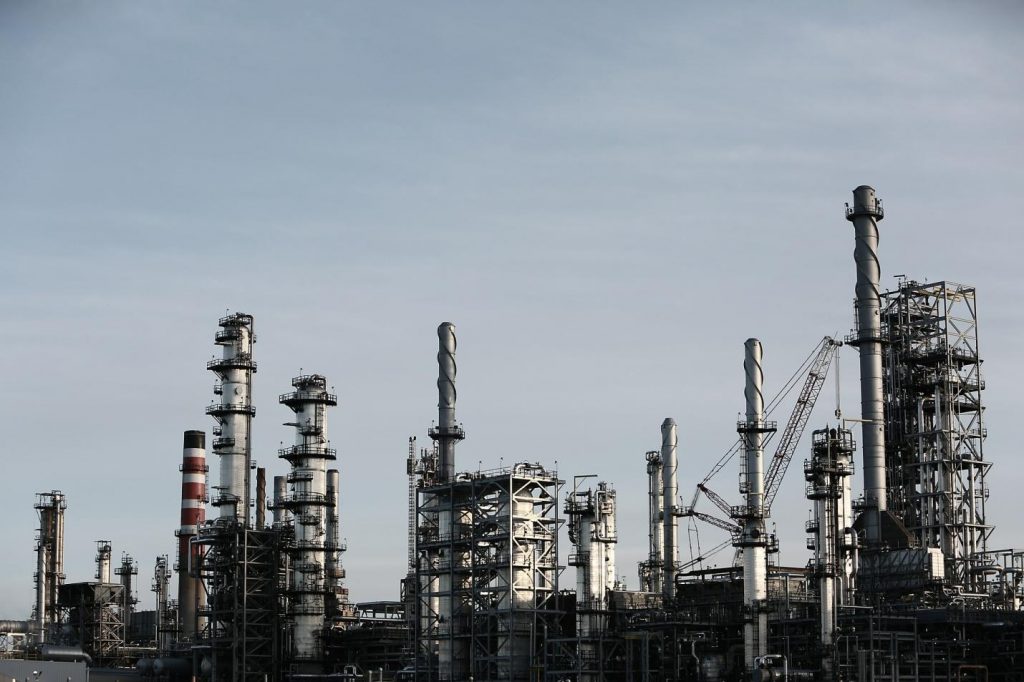 Source: pixabay.com
With such major projects making inroads into the Alberta oil and gas industry sector, the region seems poised for an economic upswing.  While all these projects have been undertaken by various companies with different budgets, the one thing common to all is the employment opportunities each of these have generated. A larger workforce means greater responsibility on the employer to ensure the safety and well-being of employees given the nature of the industry.
Protective clothing such as flame-resistant (FR) coveralls is a must for every worker in the sector. It is essential to ensure that such apparel is manufactured in keeping with the regulatory requirements as prescribed by agencies such as the Canadian General Standards Board (CGSB) and the Canadian Association of Petroleum Producers (CAPP). Durability and comfort must be kept in mind when choosing this type of work wear as also the fit and type of material used. Coveralls intended for industrial usage that are flame-resistant while offering arc flash protection such as those manufactured by Goodfish are likely to be your best bet.
Ensuring proper maintenance of FR apparel can help retain the effectiveness of the garment. Being aware of the risks in the industry and taking all necessary precautions is the best way of turning opportunities into successful ventures.
PARTICIPATING IN UPCOMING SHUTOWNS OR TURNAROUNDS?
Goodfish Lake has you covered. Not only do we offer the best Turnaround coveralls in the industry but we have Largest Industrial Drycleaning facility in Canada
The only company that Manufactures Coveralls while featuring Industrial Drycleaning, Industrial Laundry and Repair Services.
In addition we are 100% Aboriginally owned and Operated with over 90% aboriginal employment.
Give yourself a leg up on your competition for future bids by contacting Goodfish Lake today