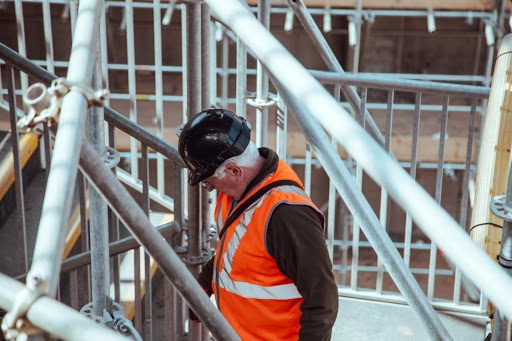 High-Visibility Clothing Standards and Regulations: Everything You Need To Know In 2018/2019
High-visibility clothing, also known as high-visibility safety apparel (HVSA), is worn by workers in various sectors to ensure that people are aware of their presence at a particular spot. It is usually worn when there are low light or poor visibility conditions at the workplace and at hazardous work sites such as mines, oil rigs, gas plants, construction sites, and the like. The global HVSA market was valued at US$ 1415.1 million in 2017 and is expected to grow at a CAGR of 6.1% till 2025.
Purpose of High-Visibility Clothing
Injuries and fatalities have occurred at a good number of workplaces due to objects or equipment coming in contact with the workers particularly under poor visibility conditions. This is where high-visibility apparel can help by making it easy for workers to be spotted by others especially motorists on the road and equipment operators during day as well as night. This protects their health and safety while they go about their jobs.
Bright, fluorescent colors are easily spotted by the human eye. When there is a significant contrast between the clothing and the environment that the worker is located in, it is easier to see the individual. Wearing high-visibility headwear in addition to such apparel can further enhance the safety aspect.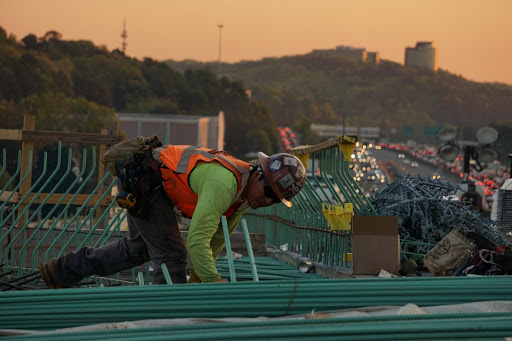 High-Visibility Clothing Regulations and Standards
The Canadian Standards Association (CSA) provides two different standards for high visibility clothing. While the CSA Standard Z96-09 relates to design and manufacture of such clothing, CSA Standard Z96.15 sets guidelines for selection, use, and care of such apparel. Both these standards are considered industry best practice for workers engaged in employment on surface during daylight hours.
For those working underground or from sunset to sunrise, Regulation 854 is applicable. This regulation is similar to the CSA standard but is a little more restrictive. Reputed manufacturers and dry cleaners of protective clothing such as Goodfish diligently adhere to these high-visibility clothing regulations and standards to ensure the safety of all who use the apparel.
Classification of High-Visibility Clothing
There are three classes of high-visibility apparel based on their retro-reflective properties, the colour and luminosity of the background material, and the kind of coverage to be provided by the high-visibility components.
Class 1 gives good visibility with the lowest required coverage

Class 2 offers superior visibility with moderate coverage

Class 3 affords maximum coverage and visibility in low light conditions
CSA Z96-15 High-Visibility Safety Apparel Standard specifies the type of color of the background as well as that of the stripes or bands required for all classes. Fluorescent yellow-green, fluorescent red or fluorescent orange-red, bright orange-red, or bright yellow-green, are recommended for background materials. Stripes and bands on the apparel should also meet these CSA criteria:
A horizontal band or stripe at the waist level that goes around the apparel

A symmetrical 'X' on the back from shoulders to the waist

A pair of vertical stripes on the front extending down shoulders to waist

Bands or stripes encircling both legs and arms are essential when it comes to Class 3 clothing
Who Needs to Use High Visibility Clothing?
According to the CSA Standard, it is essential to perform a hazard assessment at the job site to get an estimation of all known or possible dangers to workers while engaged in their duties. The type of work being done, possibility of being exposed to flames or heat, whether it is indoors or outdoors, temperature, presence of traffic or vehicles are all factors that will figure in this assessment. Following the assessment the employer is required to put in place various appropriate controls. High-visibility clothing is considered the last line of defense against accidents. Emergency responders, workers who have to be underground and surface workers who have to work in low light conditions or at night, should be issued such clothing.  Workers involved in industries that involve electrical hazards or gas and oil applications are likely to need garments with flame-resistant properties besides high visibility.
George Swartz, retired director of safety and occupational health, Midas International, Itasca, Illinois, says that employers need to put some thought into determining the appropriate protective clothing for workers. "They've got to think a little deeper into the process so they know whether they need this reflective clothing," he said.
When you purchase high-visibility clothing, it is suggested that you seek proof that indicates the materials used as well as the design are in accordance with the CSA-Z96-15 Standard. Also, it is essential that workers be trained in the proper care and use of this specialized apparel.