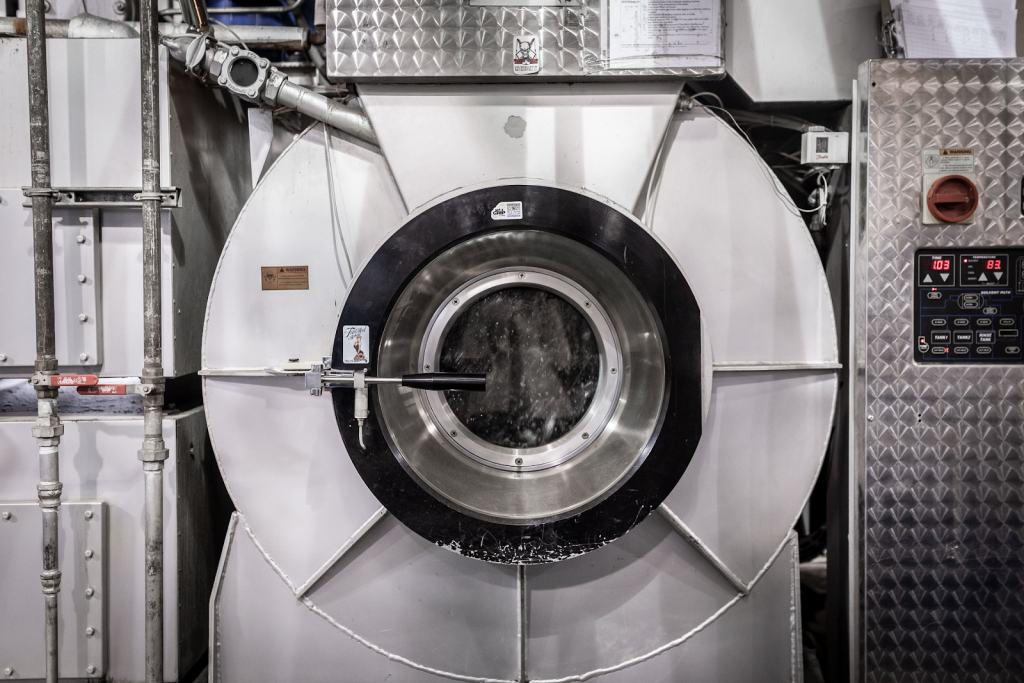 The Canada Labor Code is aimed at addressing the health and safety concerns of employers and employees alike. Both parties are required to abide by the provisions of the Code and nurture a safe workplace. Safety concerns are likely to assume greater significance at certain workplaces with dangerous conditions including sectors such as oil, petroleum, natural gas, coal, and minerals industries. Food processing plants and utilities are also prone to different hazards. Here, there is a need for different types of protective gear including clothing with flame-resistant (FR) properties. Such protective equipment can safeguard workers from the dangers of hydrocarbon flash fires, electric arc flashes, and other similar hazards.
Evaluating Risk
FR apparel if of different types and the industry sector as well as the job role will determine what is required. A detailed risk hazard assessment of the workplace can help you make this decision. Failure to do so can leave workers unprotected or at the least under protected, making them vulnerable to fire hazards.
Features of FR Gear
One good way of ensuring that the workwear you are considering for purchase is worthy, is by checking for the Canadian General Standards Board label stating that the item is flame-resistant. This attests to the garment's level of flame-resistance, its insulation, top notch fabric integrity, and anti-static properties. FR workwear will be made of fibers that are inherently flame-resistant or those with flame retardant finishes. 
Selecting and Buying Appropriate Apparel  
According to the Canadian General Standards Board, FR workwear offering protection against flash fires is subject to CGSB-155.20 or NFPA 2112 Standard on Flame-Resistant Garments for Protection of Industrial Personnel Against Flash Fire. For protection from electrical fires, garments should meet the American standards NFPA 70E, while for rainwear it is ASTM F2733. Additionally, the Canadian Association of Petroleum Producers (CAPP) specifies that FR apparel should meet the following criteria:
Cover the upper and lower body as well as any flammable layers beneath

There must be a layer of air between skin and the fabric, it should not be tight-fitting 

Logos or reflective stripes must be made of FR material or be eliminated all together

The manufacturer bids must include substantiation of certification for the protective apparel

Every bid must be compared against the purchase specifications

If there are any additional specifications as regards design and performance, those must also be included

The purchased garments must be inspected to determine if they meet purchase specifications

Garments that do not meet the purchase specifications must be returned to the manufacturer

Instructions, warranties, and other documentation accompanying the apparel must be checked
Also, it is important to keep in mind that it is always good to source your FR garments in North America. With foreign made garments you do not know if you are getting the same garment that has been tested. 
In the unfortunate case of an explosion or fire it is difficult to hold foreign entities liable for injuries or poor garment performance. Therefore it is best to deal with North American based materials and have the same company supply, maintain, and repair your FR garments.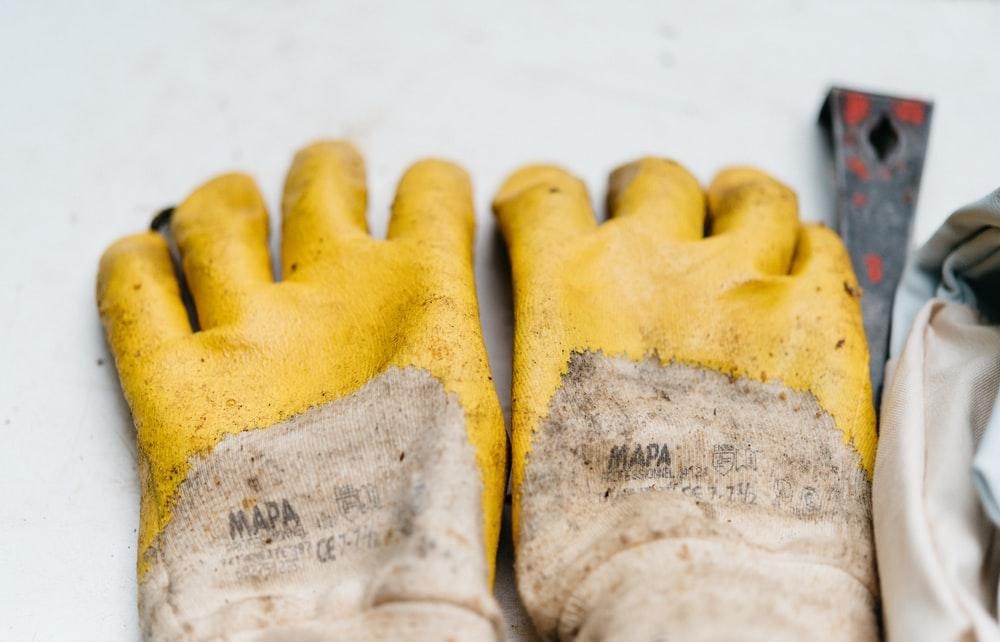 Source: Unsplash.com
Appropriate Use of FR Garments
For FR workwear to be effective, it is essential that the garments be used the right way. Instructing employees and training them in the right way of handling FR apparel is essential. Firstly, you must earmark the locations and conditions where FR garments are to be used. Follow it up with:
All relevant information on the correct way of wearing and removing protective apparel

Tips on care and maintenance of the garments as suggested by manufacturer along with any manuals, instructions provided

Guidance on limitations about the use of the garment

Any information on what over garments or under garments are to be worn along with the FR apparel 

When FR garments require repairs, they need to be done in accordance with manufacturer's guidelines

Also, any protective clothing that is no longer serviceable must be replaced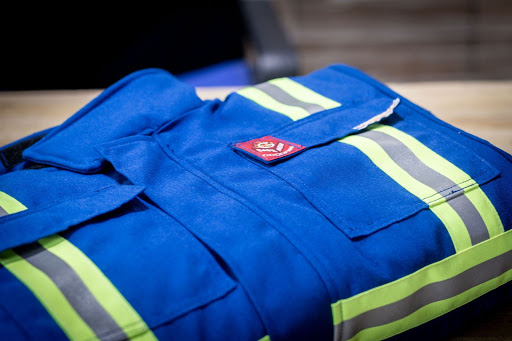 Cleaning of FR Apparel
Appropriate care and maintenance of FR garments can help extend their life and ensure that the fabric retains its unique properties. New FR apparel must be washed before being worn for the first time. Afterwards, it should be cleaned regularly to avoid build-up of contaminants that can decrease its flame resistance. Garments that are heavily contaminated are likely to require special cleaning. The CAPP recommends that such contaminated workwear be cleaned in facilities that are qualified and equipped to do so. Professional laundering is one good way of ensuring that the quality of the fabric is not compromised in any way. Organizations such as Goodfish that offer specialized cleaning services for FR apparel make use of the latest technology to remove dirt and contaminants effectively.  
It is important to remember that FR workwear is intended for unplanned or accidental exposure to intense heat for a mere seconds – three second or less. Thus, for workplaces that involve exposure to higher levels of heat for a much longer duration, you will require FR garments of wholly different composition.