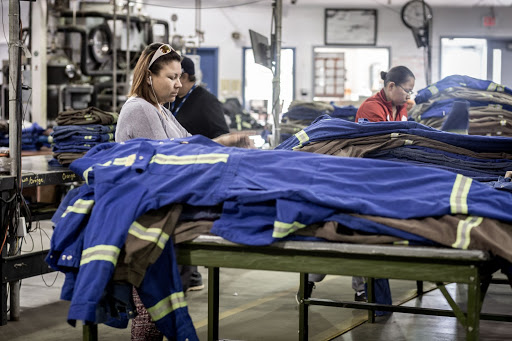 Canadian gas producers are voicing a cautiously positive outlook for the days to come. Strengthening prices, increased pipeline shipping capacity, and a reduction in US production are seen as fueling the Canadian oil and gas sector. "It's not setting up for an environment where we think there'll be a massive rally in pricing, but we think it's setting up for a better environment than we've seen in the last three years," says Dan Payne, financial analyst, National Bank.
Developments such as this are likely to signal a need for higher productivity levels. This means that employees will have to be more efficient.  For greater efficiency, it is essential that employees feel comfortable and safe in their work environment.  The oil and gas industry is full of dangers for employees. However, adhering to the rules set by regulatory agencies can help you ensure the well-being of your workers. Providing appropriate safety gear to employees is likely to be part of your safety program in keeping with these regulations. However, your responsibility as an employer does not end with providing the protective equipment. It is essential to ensure that it is well-maintained and fit for use at all times. This is especially true of flame resistant (FR) garments.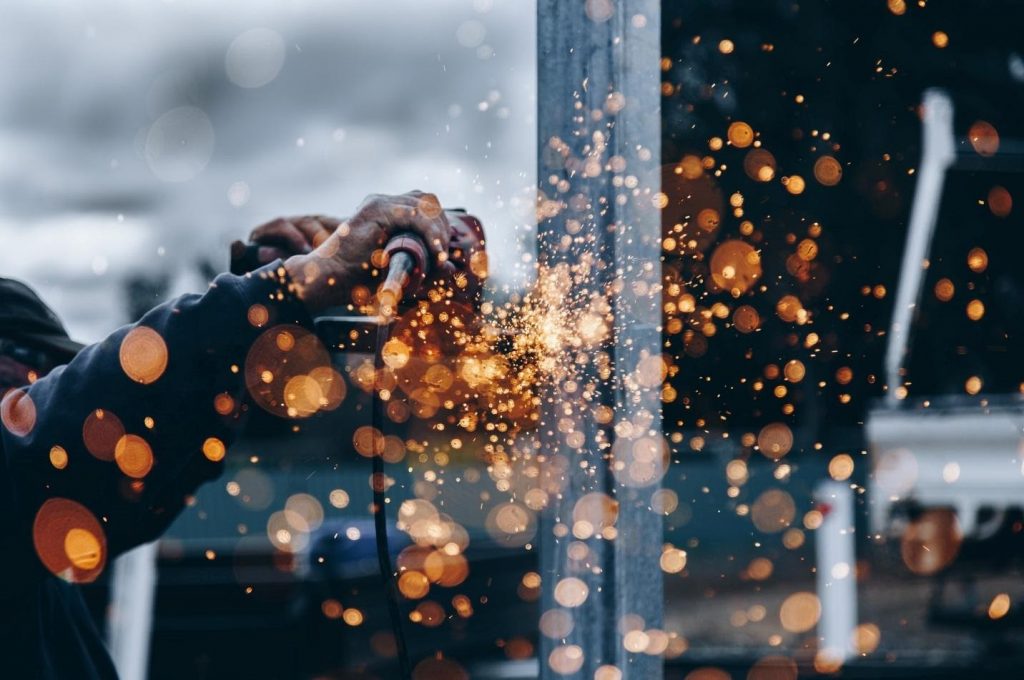 The Outcome of Lax Care of FR Garments:
If you are lax in any way when caring for FR garments, it can compromise the protective properties of the apparel. For instance, if flammable substances are found on the surface, they can ignite and burn. Similarly, using non-FR embroidery or emblems can compromise the FR properties of the garments.  This is very dangerous and can prove a costly mistake at the workplace. Being aware of the correct procedures in caring for FR garments is critical. 
Caring for FR Garments:
When the apparel or gear ceases to be effective, it must be replaced at once.  Replacing protective gear frequently can prove expensive besides contributing to an increase in landfills. Appropriate care and maintenance of FR garments can be a more feasible option, both financially and in terms of eco-friendliness. With proper maintenance, you will be able to elicit topnotch performance from the garments at all times. Here are some vital considerations to keep in mind when caring for FR garments:
Employee training –

Put an efficient employee training program in place

to ensure your workers know how to use and maintain their FR garments and other safety equipment properly. Make them aware of manufacturer's instructions regarding this to get optimal use from FR garments.

Scheduled inspections –

Put in place a system for regularly inspecting FR garments before each use. The garments must be checked to ensure they are wearable. Look for signs of wear and tear such as holes, tears, and threadbare spots.

Learn to read the signs

– A garment will not lose its FR properties just because it is stained.  Smell the garment to see if it reeks of fuel. If it does, then that means there is a presence of hydrocarbons that are combustible substances. In this scenario, it the garment is likely to be cignite. A thorough cleaning can eliminate the smell and make the apparel safe again for the wearer. 

Immediate repairs –

When there are signs of wear and tear, see if it's possible to carry out repairs in keeping with manufacturer guidelines. If accessories such as buttons or zips are to be replaced, ensure that the replacements are approved for FR use. One way of doing this effectively is by getting repairs done at an authorized facility or sending it to the manufacturer.

Professional laundry service –

Some substances such as fabric softener, bleach and peroxide can be harmful to FR garments. Similarly, some garments might be at risk of streaking and will need to be washed with care. Getting the garments cleaned at an industrial laundry can effectively eliminate harmful components from the surface of the garments without compromising the fabric in any way. Buildups on the surface of the garments such as those from fabric softeners, starch, and some insect repellants can be dangerous to the wearer. Professional laundry organizations such as

Goodfish

that offer specialized dry cleaning use the latest technology to carry out their large scale commercial laundry programs.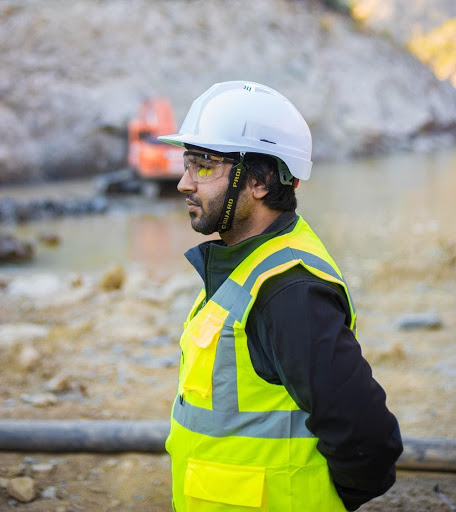 When FR garments are damaged beyond repair, it is essential that you discard them and replace with new ones. Following these steps will help you keep the garments in usable condition and ensure that your employees are always outfitted with the best protection. There is a limitation to the role of regulatory agencies in ensuring compliance with industry standards and best practices. Ultimately, the responsibility of implementing and maintaining an effective safety program lies with the organization.