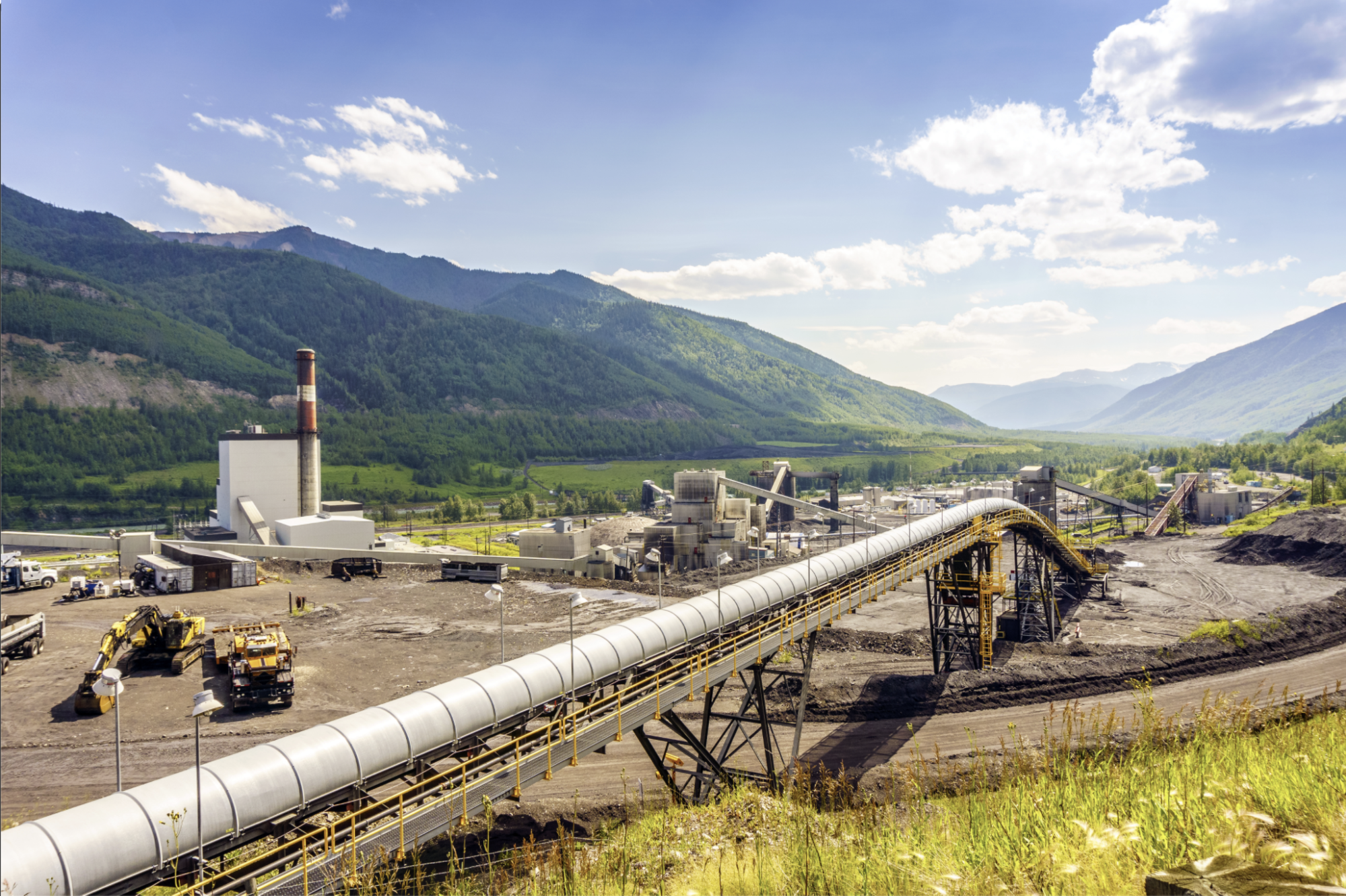 After a bleak Albertan winter, everyone looks forward to soaking up the sun in summer!  However, working outdoors during the summer months in PPE (personal protective equipment), the heat can offer a few  challenges.
With summer being the peak season for industries such as construction, oil & gas and energy, workers in these sectors can often struggle with rising temperatures on the job. Threats, such as heatstroke, sun exposure and dehydration, become a reality for your team when working in PPE in the summer.
We've put together our top safety tips to keep your team cool and protected – read on below!
Choose The Right Kind of PPE
Ensure that you provide the right kind of PPE for the season! If your team is working in the summertime, they should be wearing summer coveralls. Try opting for lighter colors (think blue instead of black) that help to reflect the sun's heat instead of absorbing it. It's also important to think about the material PPE is made of – the material should meet all safety regulations, but also be lighter than winter wear.
As a manufacturer of many FR products we can customize your program to meet your changing needs. Unlike many distributors and importers we offer an array of different fabric weights and will work with you to determine what is best for your staff. Taking into consideration not just safety but comfort as well.
Some examples you can consider for the summer months could be:
● Switching from 9oz to 7oz fabrics if you are wearing treated cotton FR
● 6oz or 4.5 oz Nomex IIIA
● Tecasafe Plus featuring Cool Derm technology
Other strategies include wearing lightweight FR base layers that offer moisture wicking technology. This is a great technique to stave off the summer heat. Cotton can retain moisture and remain wet from perspiration.
Stay Hydrated:
Ensure your team stays hydrated during warmer work days! Especially when working in PPE, your body can lose water quickly in the form of sweat. When there are a significant number of employees on the worksite, it might be a good idea to set up drinking water stations, as well as temporary structures offering shade for workers to take quick water breaks whenever needed.
Encourage your employees to always have a water bottle close by to prevent the effects of dehydration: feeling thirsty, light headed, dizzy or confused.
Take Frequent Breaks:
Working in warmer temperatures can be taxing, and add another layer of stress on top of already physically demanding environments. You may also notice that your team tires faster than they usually would when working in warm weather.
To avoid additional physical stress, encourage your employees to take frequent breaks throughout the workday. When people become tired, or worked to their limit, accidents tend to happen. Make sure your team gets the rest they need to do the job safely and efficiently.
Wherever possible, introduce outdoor work schedules that allow workers to be in the summer heat for as little time as possible. Moving up start times or introducing shiftwork can help with this.
Educate Yourself and Your Team
Relevant training and education related to heat safety must be provided to workers and supervisors. This can help them recognize signs of heat-related illnesses and get help/offer support. They must be educated about the risks of heat exposure and ways to avoid it. Stress the need to keep PPE on at all times when at work and to remove it only when in the designated safe zones.
Properly Maintain PPE
Extreme heat and related issues such as dirt, dust and sweat can cause wear and tear on PPE – quick. It is important to ensure that protective gear is cleaned the right way to preserve its unique characteristics. Making use of a reliable commercial cleaning service such as Goodfish Industrial Laundry/Dry Cleaning services can be the ideal solution here. We take pride in our cleaning methods that actually enhances the life of your garments, and clean each piece with the utmost care.
With these steps you can provide a safer environment for your workers in PPE in the summer season. Just ensure that the gear you provide and the practices you adopt are also in adherence with local regulations. With these employee-friendly methods of wearing PPE correctly in the summer, you will be able to maintain productivity irrespective of season – and help prevent workplace accidents!